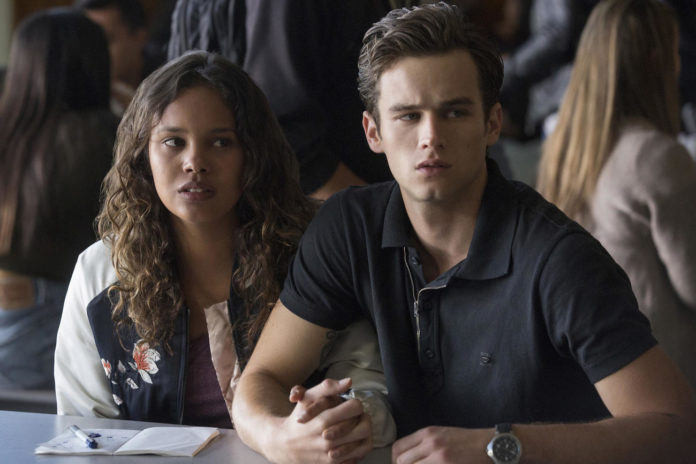 Now Playing
13 Reasons Why Season 2 Trailer
Next Up
5 Things to Watch Today – July 11, 2017
Netflix and the creative team behind 13 Reasons Why have canceled the show's Season 2 premiere in light of Friday's mass shooting at Santa Fe High School in Texas, according to The Hollywood Reporter.
"Our hearts are with the victims of the Santa Fe High School shooting, and with all victims of gun violence. In light of today's tragedy, we are cancelling the 13 Reasons Why S2 premiere event tonight," the streaming service said in a statement.
Ten people were killed and 10 more injured during the school shooting. While the alleged gunman has been taken into custody, police are still investigating the incident. It was the 22nd school shooting in the United States since the beginning of the year.
13 Reasons Why's sophomore season has been one of the most anticipated Netflix launches of 2018 and does feature a school shooting storyline. The first season, which tackled sexual assault and suicide head on, ended with a finale that heavily implied one of the students at Liberty High was planning a mass shooting. The second season picks up on that thread with the same intensity of the first season.
13 Reasons Why Season 2 Will Make Fans See Season 1 in a New Light
13 Reasons Why Season 2 is currently streaming on Netflix.




Source : TVGuide