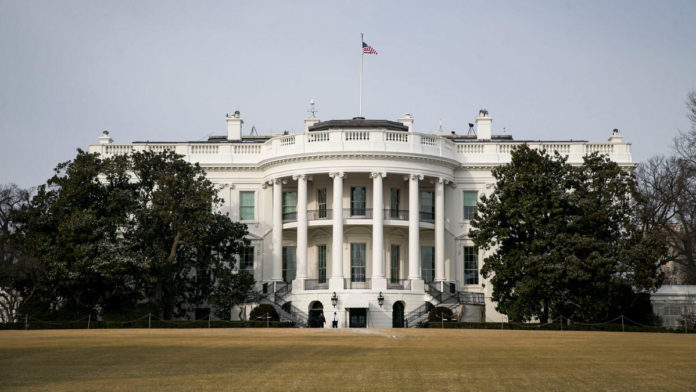 A man wanted on an attempted murder charge was arrested Tuesday morning outside the White House, where he was working as a contractor and had a White House pass, law enforcement officials said.
Officers arrested 29-year-old Martese Maurice Edwards of Suitland, Maryland, when he reported for work, according to a Secret Service statement. Two federal law enforcement agencies identified Edwards.
Edwards was taken to a Metropolitan Police Department station for processing, the statement said.
Edwards was "the subject of a warrant issued out of Prince George's County, MD," the statement said.
A federal official said the warrant was for attempted first-degree murder. The details of the charge were not available.
The Secret Service learned about the arrest warrant when it was entered into the national Criminal Justice Information System Monday, the statement said. But two law enforcement officials said the warrant was issued in mid-May, raising a question of why Maryland authorities did not enter it into the database until Monday.
A White House spokesperson was unable to say what the contractor's job was or to what areas of the White House he had access with his contractor's pass. But a federal law enforcement official says Edwards did work for the National Security Council in the Old Executive Office Building next to the White House and did not have access to the West Wing.




Source : Nbcnewyork