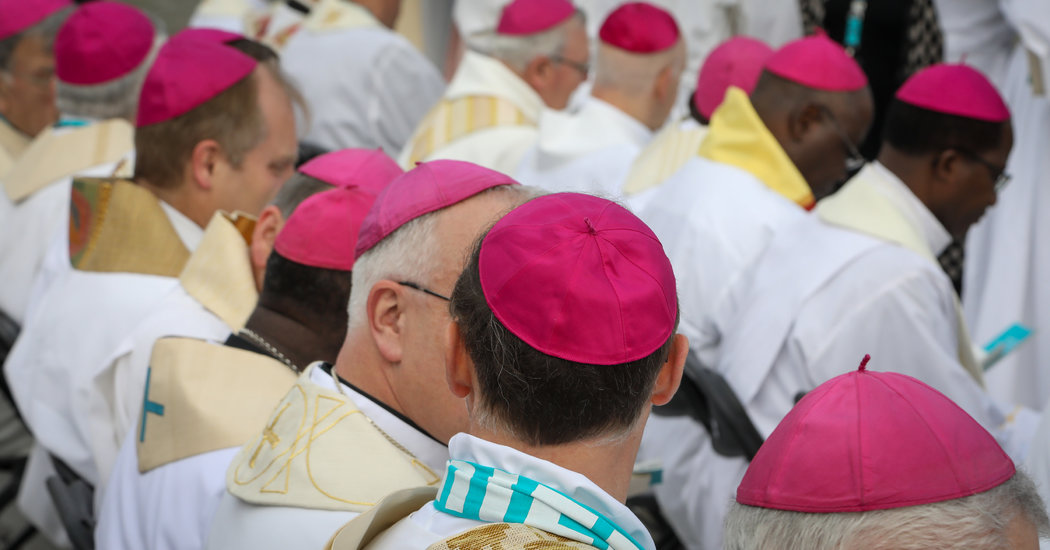 "The degree of the cover up is stunning and beyond anything I had expected," Mr. Pfeiffer said.
The report emphasized that many of the victims who contacted the researchers anonymously expressed the feeling that "while the Catholic Church regrets the sexual abuse by clergymen, they have yet to see a sign of true remorse and an authentic admission of guilt."
"This perception should be taken seriously," they warned, adding that offering easy, transparent and equitable compensation to all victims would help. So far, the church in Germany has left it up to each individual diocese to handle the issue of compensation, leaving wide gaps.
The German report comes in the wake of recent attempts to count the toll of abuse by Catholic priests elsewhere in the world, though investigators there were afforded more independence.
In Pennsylvania, a grand jury report released in August found that more than 300 priests had sexually abused 1,000 minors over 70 years. The report provoked widespread outrage not simply because of the numbers, but also because of the depravity of the abuse and what many saw as the bishops' callousness toward the victims.
The grand jury's report covered only six of the state's eight dioceses — and did not include the populous archdiocese of Philadelphia.
In 2004, bishops in the United States commissioned researchers at the John Jay College of Criminal Justice to survey the scope and nature of the abuse scandal amid a nationwide scandal that began in Boston. Their report found 4,392 priests with allegations of abuse, and 10,667 alleged victims from 1950 to 2002. The researchers based their report on files provided by the American bishops.
But many abuse victims and their advocates say they do not trust that the church is being transparent, and have called for government investigators to step in.
That is what happened in Australia, where a royal commission looked at child abuse in many religious institutions, including the Catholic Church. From 1980 to 2015, the report found, there were 1,880 church employees — mostly priests — suspected of abuse, and 4,444 alleged victims.


Source : Nytimes