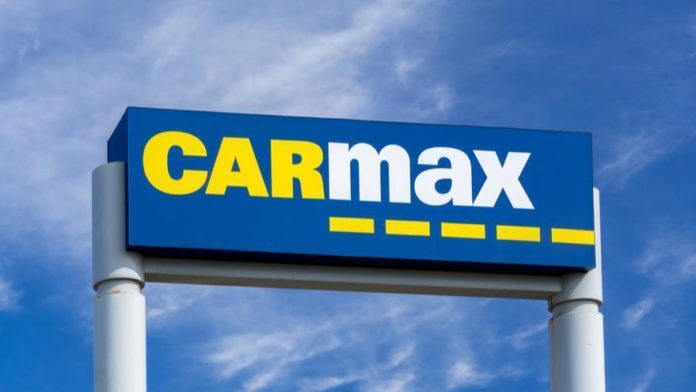 Wednesday, Mar. 03, 2021, 01:46 PM



RICHMOND, Va. – 
CarMax is recognizing its associates' commitment to customer service and their work in introducing new offerings such as its omni-channel platform during a challenging year.
CarMax president and chief executive officer Bill Nash said "associates are the heart of CarMax" as the company said it will issue bonuses to 22,000 of those employees.
More than 80% of CarMax associates will receive the bonus, with full-time employees receiving $500. Eligible part-time associates employed by March 1, 2020  will receive $250.
Bonuses for eligible associates hired after March 1 of last year will be prorated. The remaining associates are eligible for other bonus plans.
Nash said he appreciated how employees adapted over the past year to meet customer expectations while implementing new consumer offerings that he said have transformed his company's business.
CarMax launched CarMax Curbside in response to the need for social distancing. That program provides a contactless process for customers to complete the car buying and selling experience. Customers can complete most of the process online in advance and can test drive and complete their purchase outside the store.
In September, CarMax said it completed its omni-channel platform rollout. The company said that program continues to evolve, but customers can use it to buy a car on their terms. Those include online (including home delivery), in-store, and an integration of both.
The company introduced the Love Your Car Guarantee in January. With that program, customers can take 24-hour test drives before committing to purchase. The program includes a new 30-day money back guarantee.   
"No one could have forecasted the challenges that we all faced this year," Nash said in a news release. "Our associates have worked tirelessly to take care of each other and our customers, and this reward is in appreciation of their efforts."


Source : AutoFinanceNews