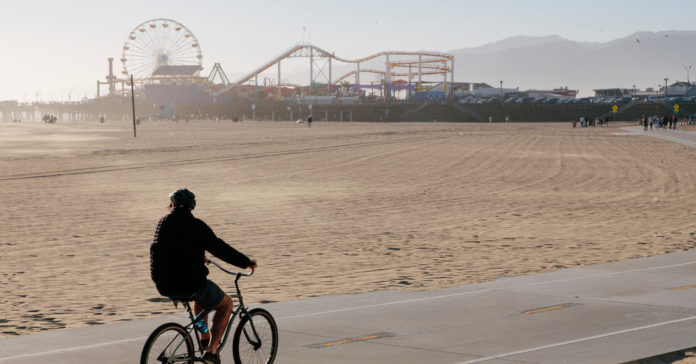 So, they recruited 26 healthy men and women aged between 55 and 85, who had no serious memory problems and asked them to visit the exercise lab twice. There, they rested quietly or rode an exercise bike for 30 minutes, a workout the scientists hoped would stimulate but not exhaust them.
Afterward, the volunteers lay inside an M.R.I. brain scanner and watched names flash across a computer screen overhead. Some of the names were famous, such as, say, Ringo Starr, while others were lifted from the local phone book.
Famous names are an important element of semantic memory, and the volunteers were asked to press one key onscreen when they recognized celebrities' names, and a different key when the name was unfamiliar. Meanwhile, the researchers tracked their brain activity over all, as well as in the portions involved in semantic-memory processing.
The scientists had expected that the areas needed for semantic memory work would be quieter after the exercise, just as they were after weeks of working out, says J. Carson Smith, an associate professor of kinesiology and director of the Exercise for Brain Health Laboratory at the University of Maryland School of Public Health, who oversaw the new study.
But that is not what happened. Instead, those parts of the brains most involved in semantic memory fizzed with far more activity after people had exercised than when they had rested.
At first, the researchers were surprised and puzzled by the results, Dr. Smith says. But then they began to surmise that they were watching the start of a training response.
"There is an analogy to what happens with muscles," Dr. Smith says.
When people first begin exercising, he points out, their muscles strain and burn through energy. But as they become fitter, those same muscles respond more efficiently, using less energy for the same work.


Source : Nytimes