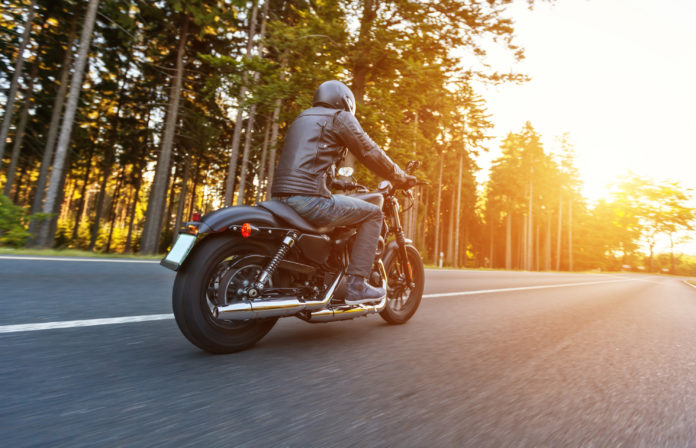 The Auto Finance News team is pleased to present the agenda for the 2022 Powersports Finance Summit, which returns live Oct. 25-26 at the Wynn Las Vegas.
The two-day Summit features roundtable discussions, in-depth panels and presentations highlighting powersports trends amid the pandemic, as well as updates on digital initiatives.
The weekend features a fireside chat with Octane Chief Executive Jason Guss, who will dive into topics such as powersports product and development, and share fresh growth ideas heading into the new year. 
The Summit, now in its seventh year, invites attendees to benefit from sessions on industry data and trends, including vehicle values, lender-dealer relations, team building and new opportunities in powersports financing. 
View the full agenda here. 
Day one of the powersports finance summit includes a presentation on the industry in the wake of COVID-19 pandemic, panels on meeting dealers' needs in the changing market, and on how to identify, train and retain talent in a competitive market, in addition to networking opportunities and a cocktail reception. 
Day two includes a networking breakfast and luncheon, roundtable discussions on powersports lending that include product development and credit management, and a presentation on redefining sales and financing through digital marketplaces.
A number of panels will provide an inside look at consumer demand by segment, overcoming supply shortages and managing portfolio risk. 
The Powersports Finance Summit is the only full-length forum for companies involved in financing motorcycles, personal watercraft, side-by-sides and other specialty vehicles. 
Learn more and register for the 2022 Powersports Finance Summit here. 
Take part in shaping this year's event by submitting a speaker recommendation here. All speakers are selected after careful consideration by the Auto Finance News editorial team. Potential speakers will be contacted and confirmed directly by the editorial team, and only qualified submissions will receive a response.  
Powersports Finance Summit, a premier event for companies involved in recreational vehicle financing, returns October 25-26 at the Wynn Las Vegas. To learn more about the 2022 event and register, visit www.PowersportsFinance.com.




Source : AutoFinanceNews