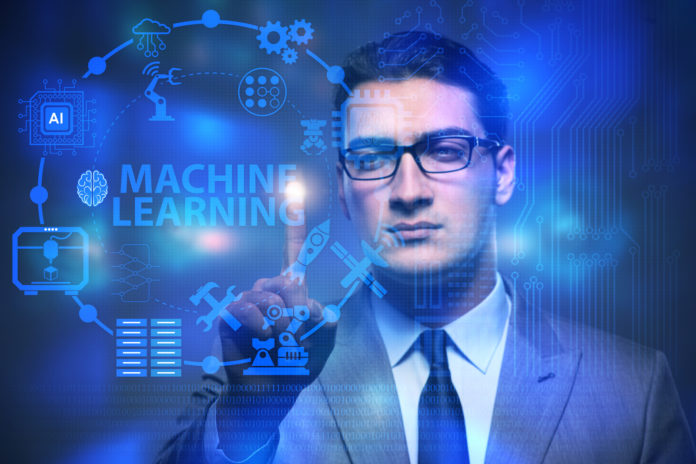 SAN FRANCISCO — Ally Financial Inc. has struck an interest in machine learning and is in discussions with an undisclosed company to deploy this form of artificial intelligence to optimize its web pages, Jennifer Heil, executive director of Ally unit Clearlane, told attendees at Auto Finance Innovation 2018 last week.
Ally will use the technology in its A/B testing, which is a method of comparing two or more versions of an app or webpage to determine which one performs better for a given conversion goal using statistical analysis.
Heil did not offer specifics on the machine learning initiatives at Ally. Typically, uses include running AI in the background to automatically recommend the best experience for each user.
"Our tech [team] has been looking at [machine learning], and we're actually partnering with a company — though we don't have a contract yet — to deploy that for our A/B testing so we [can go] online and look at what's happening in the [direct lending] funnel," she said.
There is a "learning curve" to using machine learning techniques, but Ally is "exploring those types of processes when engaging with the customers," she added.
For more content like this, attend the Auto Finance Performance & Compliance event, slated for May 9-10, at the Omni Dallas. For information, or to register, visit autofinanceperformance.com.


Source : AutoFinanceNews