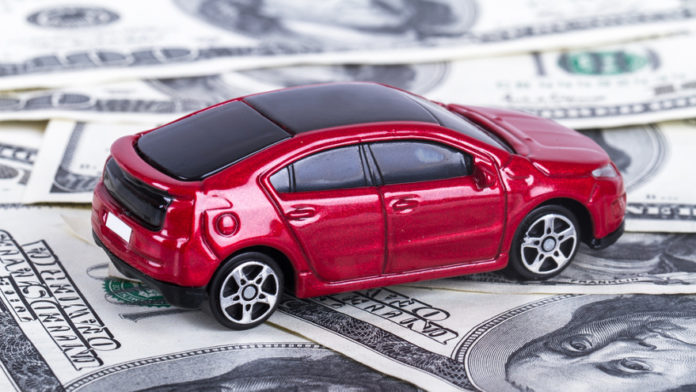 Thursday, Feb. 06, 2020, 10:24 AM



LAWRENCEVILLE, Ga. – 
Black Book watched its Used Vehicle Retention Index start 2020 with an upward move.
Analysts reported this week that their index reading for January came in at 114.5, representing a rise of 1.2 points from the December mark of 113.3.
In news release, Black Book executive vice president operations Anil Goyal explained why the firm's index of wholesale values started the year by going higher.
"The used-vehicle values declined steeply in the fourth quarter of last year as automakers sweetened incentives to drive demand towards new inventory," Goyal said. "However, the used market was resilient at the start of the new year with active buying in the wholesale channels.
"The used mainstream sedans and compact crossovers are seeing higher demand whereas the used pickup truck values are coming off their highs," he continued.
The Black Book Used Vehicle Retention Index is calculated using Black Book's published wholesale average value on 2- to 6-year-old used vehicles, as percent of original typically-equipped MSRP. It is weighted based on registration volume and adjusted for seasonality, vehicle age, mileage, and condition.
The index dates to January 2005 when Black Book published a benchmark index value of 100.0 for the market. During 2008, the index dropped by 14.1% while during 2016, the index fell by just 6.4%.
During 2011, the index rose strongly from 113.3 to 123.0 by the end of the year as the economy picked up steam and used-vehicle values rose higher. It continued to remain relatively stable, rising slightly until May of 2014 when it hit a peak of 128.1.
To obtain a copy of the latest Black Book Wholesale Value Index, go to this website.


Source : AutoFinanceNews