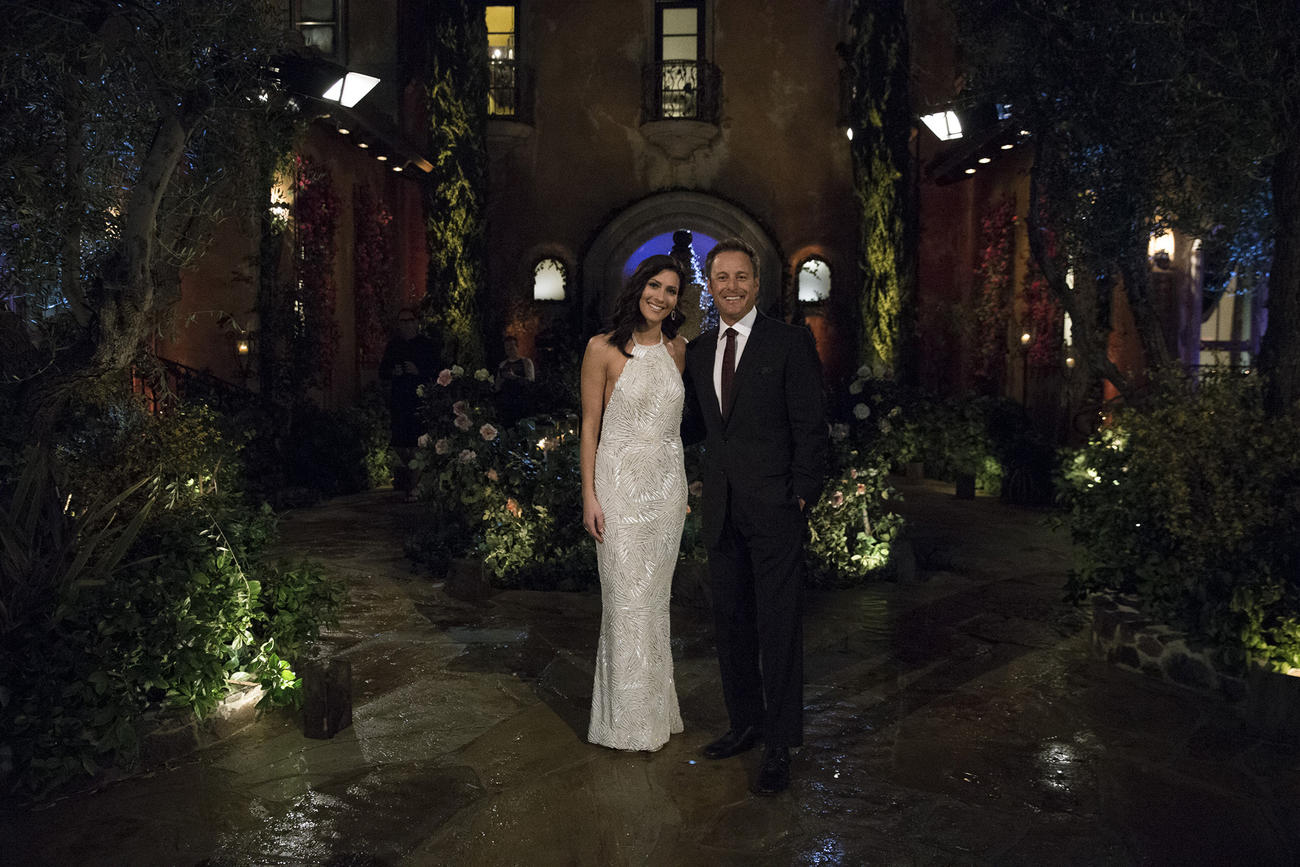 Now Playing
Best Performances: How Westworld's Jimmi Simpson Bridged the Man in Black and William
Next Up
Watch HBO's True Detective Season 3 Trailer with Mahershala Ali
Update 2:50 p.m PT: The Bachelor mansion property has officially caught fire, according to The Hollywood Reporter. The lower house, which usually serves as production headquarters, has been destroyed. The flames already moved on to the back patio and are heading toward the house itself.
---
The California wildfires have destroyed some sets for one show and are dangerously near to doing the same for another. The fires in Los Angeles and Ventura Counties have burned down the historic Western Town on the Paramount Ranch set where Westworld films and they are reportedly perilously close to the Agoura Hills mansion where The Bachelor and The Bachelorette are filmed.
Variety reports that the Western set in Agoura Hills that has served as a filming location for shows including Weeds and Dr. Quinn, Medicine Woman burned Friday. Westworld films its Main Street scenes there.
Sad for fans of @WestworldHBO and shows like Dr Quinn Medicine Woman, the Paramount Ranch western town movie set has burned to the ground in the Woolsey Fire @CBSLA #westworld #Woolseyfire pic.twitter.com/DhZWaGbr6g

— John Schreiber (@johnschreiber) November 9, 2018
The Bachelor creator Mike Fleiss shared a photo of smoke billowing over the hills with the caption "Pray for Malibu– and #TheBachelor Mansion…" ABC executive Rob Mills shared Fleiss' tweet, adding "Thinking of the people of Malibu and yes #TheBachelor Mansion is in grave danger as well."
Thinking of the people of Malibu and yes #TheBachelor Mansion is in grave danger as well. https://t.co/HzTAWgqU6x

— Robert Mills (@Millsy11374) November 9, 2018
The house is owned by the Haradan family, who live there most of the year and move out when the show is filming. The production is not currently at the location; The Bachelor is presently shooting in Portugal.
The Woolsey Fire west of Los Angeles has forced a mandatory evacuation of 75,000 homes in L.A. and Ventura Counties, according to the New York Times. Over 10,000 acres have burned. Five people died in a separate fire in Northern California's Butte County. For suggestions on how to help those affected by the wildfires, visit KABC.




Source : TVGuide