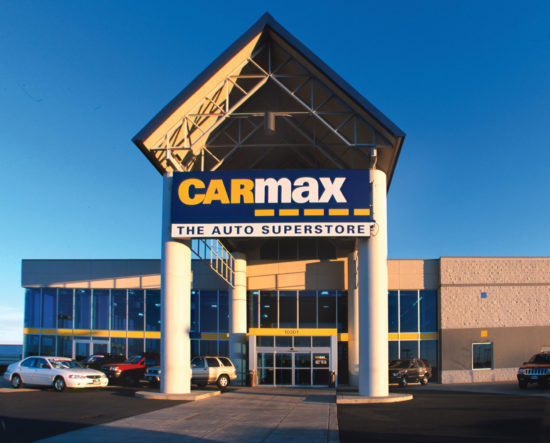 CarMax saw a "modest expansion" in the percentage of cash purchases and direct financing deals in which the consumer brought a pre-approved offer to the dealership from an outside source, the company said during the fourth quarter earnings call yesterday.
CarMax offers financing to customers either through its CarMax Auto Finance subsidiary or through third-party finance providers designated as "Tier 2" and "Tier 3"  serving customers with lower credit scores. Tier 2 lenders are those who pay CarMax a fee or to whom no fee is paid. CarMax pays a fee to tier 3 lenders.
"[We] specifically saw some decline in Tier 2 originations, growth in Tier 3 and modest expansion in the percent of sales where customers paid cash or brought their own financing," Tom Reedy, chief financial officer, said on the earnings call.
Tier 2 financing penetration declined year over year of 120 basis points to 16.6% of vehicles financed. Tier 3, meanwhile, saw overall year over year increase of 70 basis points to 10.5%. Customers who arranged their own financing or customers that did not require financing increased year over year 160 basis points to 24.5%.
CAF originations declined year over year by 110 basis points to 48.4% of vehicles financed.
"While unit sales were lower, we saw an increase in the average amount financed commensurate with the growth in CarMax's average selling price," Reedy said. The average retail selling prices rose 2.5% to $19,925 per used unit.
CarMax also completed a full rollout of a new enterprise-wide customer relationship management platform to all stores in 4Q and plans to open 15 stores in fiscal 2019 and between 13 and 16 stores in fiscal 2020.
"The new CRM platform enables a more seamless and personalized car buying experience by delivering a unified view of our customer shopping and selling history across all locations," Bill Nash, chief executive, said on the call.


Source : AutoFinanceNews