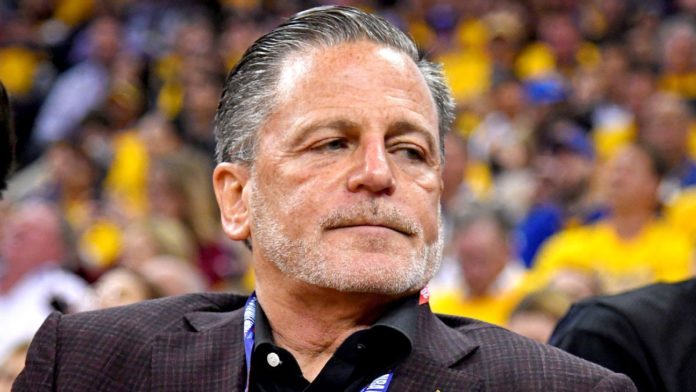 Cleveland Cavaliers owner Dan Gilbert has been released from the hospital as he continues to recover from a stroke suffered last month.
Quicken Loans CEO Jay Farner said in a statement Thursday that Gilbert was discharged Wednesday and would continue his recovery at an in-patient rehabilitation center.
"Dan is looking forward to beginning an intensive rehabilitation program and is eager to continue the progress he has made over the last several weeks," Farner said.
Gilbert, 57, felt ill on May 26, and a friend took him to a Detroit-area hospital, where he suffered the stroke.
The Cavaliers have made five NBA Finals appearances since Gilbert purchased the team in 2005, winning the title in 2016.
Cleveland holds the No. 5 pick in Thursday's draft.


Source : ESPN