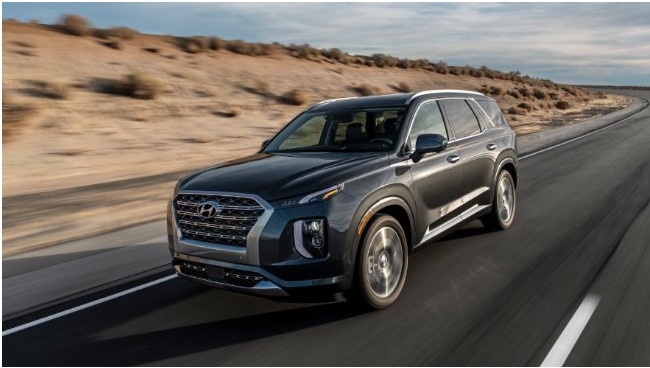 Monday, Sep. 20, 2021, 12:54 PM



FREMONT, Calif. – 
Del Grande Dealer Group has added another Hyundai dealership to its footprint in Northern California.
Del Grande has brought in Fremont Hyundai, formerly known as Hanlees Fremont Hyundai, to its lineup.
This store, located in Fremont, augments the dealer group's existing lineup of 14 brands and 12 dealerships. The dealership brings the company's employee headcount to more than 900 team members. 
Chief executie officer Shaun Del Grande said in a news release: "Hyundai has been a terrific partner for many years and the addition of Fremont Hyundai will be a great complement to our dealerships in the East Bay, as well as the entire dealer group. We are incredibly excited about the DGDG growth strategy and our continued journey with the amazing brand of Hyundai."
This is the third Hyundai store in the group's lineup, as it joins Capitol Hyundai in San Jose and Team Hyundai in Vallejo, Calif.  
The store will employ the dealer group's "No Brainer Checkout" technology, which combines an online and in-store car-buying experience for its lineup of new and used Hyundai vehicles. (Read more on Del Grande's digital retailing efforts, which is designed to be a personal concierge to help users through their entire vehicle-buying journey.)
"Taking exceptional care of our team and our guests has been our top priority over the past decade," said Del Grande. "Fremont Hyundai will be another great representation of our DGDG core values."


Source : AutoFinanceNews