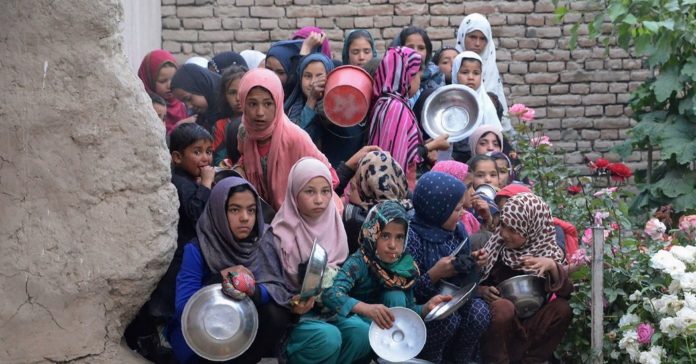 Javid Faisal, a spokesman for the Afghan government's chief executive, said the leadership was taking concerns about the drought "as seriously as the security situation." Tens of thousands of tons of wheat have been sent to areas expected to be most affected, he said, and money has been earmarked to provide fodder for livestock.
Widespread violence has increased the drought's impact, resulting in restricted access to markets for many poor farmers, the United Nations report said. In Uruzgan Province, farmers have been cut off from the market in the provincial capital, Tirin Kot, because of fighting. In Helmand, where insurgents control or influence most of the territory, farmers need special permission to bring their goods to markets in areas under government control.
Ahmad Shah Khairi, the head of the Helmand agriculture department, said the province had only 12 millimeters, or less than half an inch, of rain all year. "We need 280 to 300 millimeters for a fertile year," he said.
That local farmers prioritize the growth of lucrative poppies over wheat and other cereal crops made the food shortage even worse, he continued.
"We have distributed improved seeds to 2,000 families and have launched general awareness and built chicken farms," Mr. Khairi said. "But our access is limited due to the constant fighting, which leaves most of the population in need of urgent assistance."
In the southwestern province of Nimroz, officials expect the drought to affect 80 percent of the spring harvest, and the summer harvest to be totally devastated.
The province has two main rivers flowing through it, noted Mohammad Akbar Sharifi, the acting director of agriculture of Nimroz, but one, the Khasrod, went dry. Whereas farmers cultivated 33,000 hectares, or 81,500 acres, of land last spring, he said, only 1,200 hectares were farmed this year.


Source : Nytimes