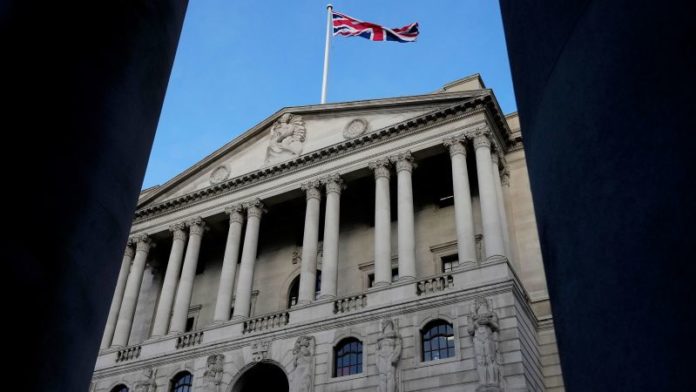 London
CNN
 — 

Europe's two largest central banks raised interest rates sharply on Thursday, opting for a bigger rise than the US Federal Reserve as inflation in the region remains near historically high levels.
The European Central Bank (ECB) and the Bank of England both lifted rates by another half a percentage point. Benchmark interest rates for both are at their highest levels since 2008.
Across the Atlantic, the Federal Reserve eased up on rate hikes on Wednesday, opting for just a quarter-point increase as it judged that its fight against inflation was making progress.
Although inflation in the 20 countries that use the euro slowed in January, at 8.5% it remains far above the ECB's 2% target. UK inflation has also eased, coming in at 10.5% in December, but remains near a 41-year high.
The Bank of England has a particularly tough job on its hands: prices are rising rapidly while at the same time the United Kingdom faces a risk of recession, and rate hikes act to dampen both inflation and economic growth. On Tuesday, the International Monetary Fund forecast that the United Kingdom would be the only major economy to contract this year.
The Bank of England said UK inflation was likely to fall sharply over the rest of the year, largely as past increases in energy and other prices fell out of the calculation. But it signaled significant uncertainty over its forecast.
"The labor market remains tight and domestic price and wage pressures have been stronger than expected, suggesting risks of greater persistence in underlying inflation," the bank said in a statement.
Wholesale energy prices might also boost UK inflation more than expected, it added.
— This is a developing story and will be updated.


Source : CNN