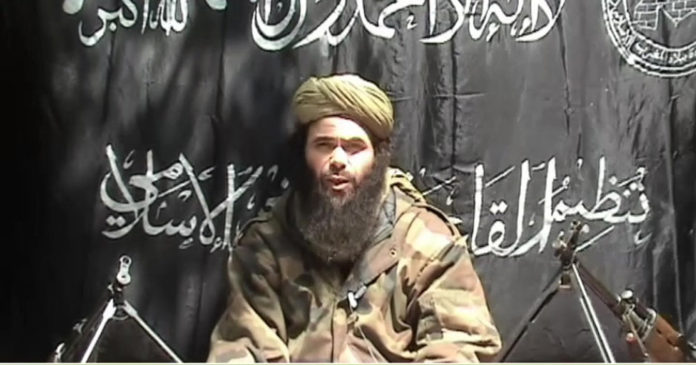 That same year, the group, now known as Al Qaeda in the Islamic Maghreb, expanded its area of operation beyond Algeria, a move that it signaled by gunning down a group of French picnickers in Mauritania.
Soon, Mr. Droukdal's katibas, or battalions, were operating in Mauritania, Mali, Niger, Tunisia and Libya.
The group financed itself by kidnapping foreigners and extracting ransoms from their governments. In just five years, starting in 2008, the group netted $91 million.
Flush with cash in 2012, Mr. Droukdal's foot soldiers, alongside two other rebel groups, invaded northern Mali and succeeded in seizing the country's northern half, a territory they ruled much as Islamic State militants would later govern swathes of Iraq and Syria.
That marked a high point for the group, as Mr. Droukdal's men and their associates held on to an Afghanistan-sized piece of territory for nearly a year, until the French military launched a ground invasion to take it back in 2013.
It also marked the beginning of a series of internal rifts. Moktar Belmoktar, who had headed one of Mr. Droukdal's most active battalions, sent a scathing letter announcing that he was creating his own terrorist group and would be in direct touch with Al Qaeda, no longer interested in reporting to Mr. Droukdal, whom he portrayed as a meddlesome middle manager.
The deeper it pushed into sub-Saharan Africa, the bigger the internal difficulties that Mr. Droukdal's group faced. Its commanders were all light-skinned Arabs, but their recruits included a growing number of dark-skinned Malians, Nigeriens, Senegalese and Nigerians who began resenting the leadership.


Source : Nytimes