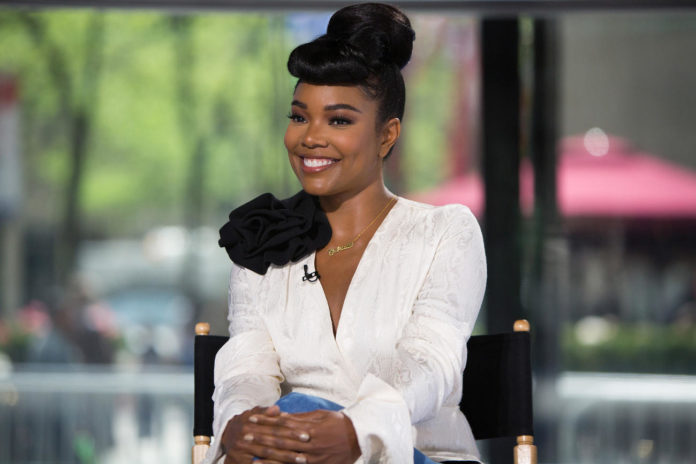 Now Playing
Most Memorable Tv Deaths Through the Years
Next Up
5 Things to Watch Today – July 11, 2017
L.A.'s Finest, the Bad Boys spin-off starring Gabrielle Union, is getting a second chance after NBC passed on the pilot in May.
According to Deadline, the Canadian broadcast company Bell Media inked a deal with Sony Pictures Television to air the series on one of its premium channels. Meanwhile, Sony is reportedly closing in on a similar agreement with Charter Communications that would allow it to be aired in the U.S.
If this news has you jumping for joy, you're not alone. Union expressed her excitement about the major development Friday on Twitter with an inspirational message. "Always remember, when 1 door slams in your face…theres always another house down the street that will welcome you with all the doors and windows wide open. Dont. Give. Up. LET'S GOOOOOOOOOOOO!" she wrote.
The actress will reprise her role as Syd Burnett, the undercover agent we first met in 2003's Bad Boys II who also happened to be Marcus' (Martin Lawrence) younger sister. She's now an LAPD detective looking to escape her past on the West Coast. However, her unapologetic lifestyle clashes with her new partner Nancy McKenna, played by Jessica Alba. They might be very different people but they'll find common ground while taking on L.A.'s not-so-finest.
The series, which consists of 13 episodes so far, will be executive-produced by both Union and Alba.
Always remember, when 1 door slams in your face…theres always another house down the street that will welcome you with all the doors and windows wide open. Dont. Give. Up. LET'S GOOOOOOOOOOOO! https://t.co/5hPzS4CqSP

— Gabrielle Union (@itsgabrielleu) June 1, 2018




Source : TVGuide