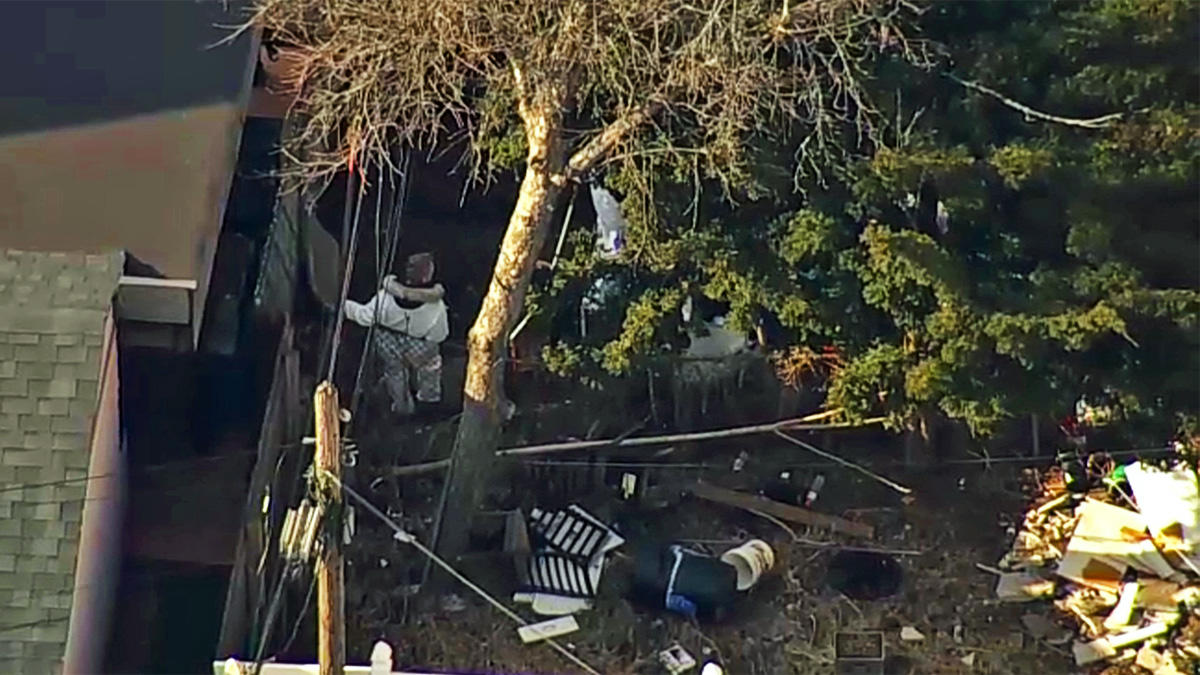 What to Know
Human bones found buried behind a home in Queens could reveal a decades-old murder mystery that the NYPD never knew existed

A woman called police Monday night to report she knew about a killing that took place in the late 1970s and where the body was buried

Sure enough, cops found skeletal remains at the spot; they're so old, though, the medical examiner is bringing in anthropologists to help
Human bones found buried behind a home in Queens could reveal a decades-old murder case that the NYPD never knew existed, a law enforcement source familiar with the investigation tells News 4.
According to the source, a woman called cops Monday night to say she knew about a murder that happened in the late 70s — and she told them she knew where the body had been buried. 
Police did some preliminary investigating and, the next morning, they started digging. Sure enough, they found the skeletal remains exactly where the woman had said they were — behind a home on 115th Street, between 89th Avenue and Jamaica Avenue, in Richmond Hill.
The bones are so old the medical examiner's office will need anthropologists to help try to identify the person, the source said. At this point, investigators believe the murder happened between 1977 and 1979.
It's considered a new case because police didn't know about the killing before the woman called Monday. Cops are now going through old police reports, which were handwritten at the time, and sorting through missing persons reports that may have been filed in the late 1970s. They're also hoping to rely on the missing persons database; if the skeleton's DNA has a match in the system, they might be able to identify the individual, the source said.
Right now, it's not clear who the person was or how they died. But authorities are hoping to begin to unravel the mystery. The woman's connection to the case wasn't immediately clear. 




Source : Nbcnewyork