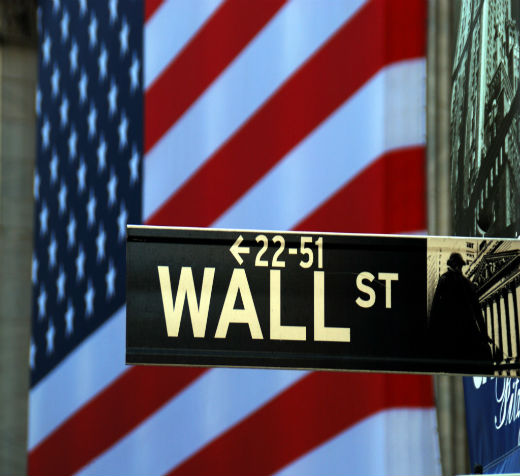 Car-sharing platform HyreCar is looking to go public, according to a filing with the Securities and Exchange Commission on Wednesday.
HyreCar intends to offer 2 million shares, with an additional 300,000 set aside for underwriters, at $5 to $6 a piece. Network 1 Financial is currently the sole underwriter.
As a peer-to-peer car-sharing marketplace, HyreCar allows car owners to rent their idle cars to drivers for rideshare companies, such as Uber and Lyft.
HyreCar's competitive edge is that it places more cars on the road to meet growing demands by providing an option for owners who do not have their own qualifying vehicles to work for ridesharing services.
"In some more established markets, Uber is struggling to keep enough cars on the road to meet the demand — and that's a problem," HyreCar noted in the IPO prospectus. "It means cars either aren't available, or if they are, there are longer wait times and lower overall satisfaction with the service."
HyreCar's driver base shot up 318% last year, to 4,430 drivers from 1,060 in 2016, according to the filing. However, the company's rapid growth since its inception has served as a challenge, and its limited operating history also makes it difficult to evaluate its current business and prospects — serving as just one of the risks listed in the prospectus.
HyreCar, formed in 2014, is based in Los Angeles, with operations in Atlanta, Chicago, Dallas, Philadelphia, San Francisco, Washington, D.C., and several other cities.


Source : AutoFinanceNews