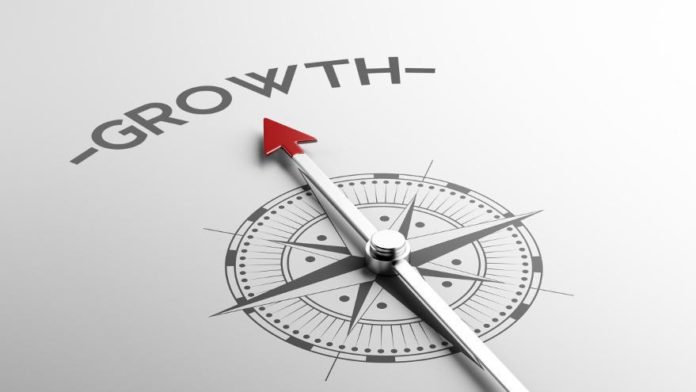 Wednesday, Oct. 09, 2019, 04:17 PM


WESTCHESTER, Ill. – 
IAA is increasing the capacity of its Davenport, Iowa, branch, a move that IAA chief executive officer and president John Kett said was done to provide additional space "to meet market demand in this region."
The company said that with the investment, the branch's inventory space increases by more than 20%.
"The Midwest is our home market, and we will continue to make strategic investments to further our leadership position in the area," Kett said in a news release.
The IAA Davenport branch is one of two IAA branches in Iowa.
"We look forward to the additional resources this investment will bring to our customers," IAA senior vice president, U.S. branch operations Scott Guenther said.  
For a listing of preview days and sales days at the branch, visit www.iaai.com.


Source : AutoFinanceNews