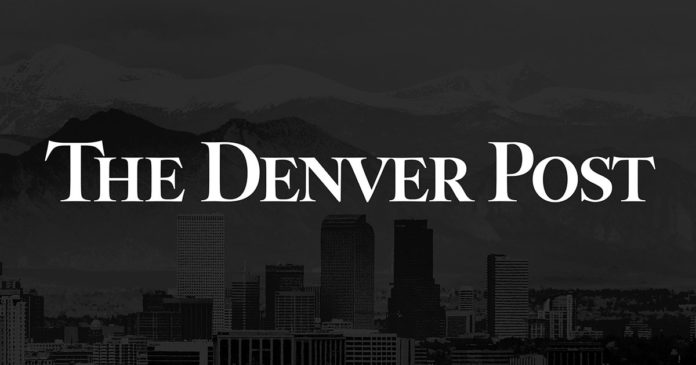 A 52-year-old man will serve 38 years in prison for torturing his younger brother by extinguishing cigarettes near his eyes, whipping his back with a metal dog chain and cutting his leg with a razor.
Douglas County District Judge David Stevens sentenced James Naas to prison on Wednesday after a jury convicted him of first-degree assault, among other charges, on March 9, according to a news release by Vikki Migoya, spokeswoman for District Attorney George Brauchler.
"Under our laws, there is no 'big brother' or 'family member' defense to abuse. This conduct was not mistaken or accidental. It was deliberate, and that is criminal. The fact that it was against a family member is shameful," Brauchler said in a statement.
Naas tortured his 49-year-old brother, including breaking his ankle with a hammer, after his brother reported him to police for destroying his property, the news release says. On June 28, 2016, Naas struck his brother over the head with vice grips, kicked him in the ribs and whipped his back with a metal dog chain.
The victim originally claimed that two men had beaten him with rocks and robbed him under a bridge west of Wilcox, according to an arrest warrant affidavit.
He later admitted making up the story because his brother threatened to kill him and put his body in a trash bin if he went to police, the report says.


Source : Denver Post