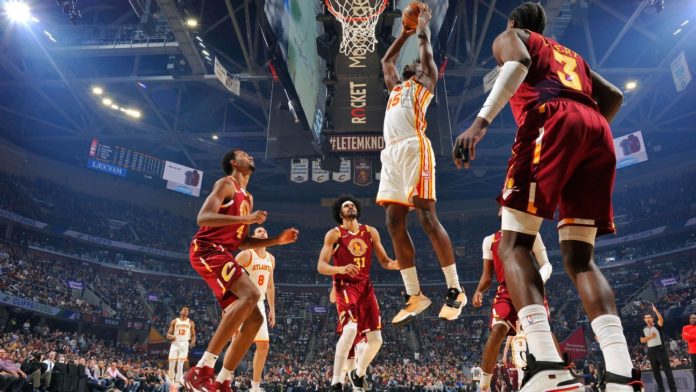 Atlanta Hawks starting center Clint Capela left in the first half of Friday's play-in game against the Cleveland Cavaliers with a hyperextended right knee and will not return, according to the team.
The injury occurred late in the first half when Cavaliers center Evan Mobley fell against Capela's leg as Mobley was falling to the ground, after which Capela fell to the ground and clutched his right knee in pain.
Capela's teammates quickly surrounded him, and he had to be helped off the court just before halftime, at which point the Cavaliers led, 61-51.
The 27-year-old Capela, who entered the game averaging 11.1 points and a team-high 11.9 rebounds, had fouled Mobley on a drive to the basket.
The winner of Friday's game advances to face the Miami Heat, the top-seeded team in the Eastern Conference, in a first-round playoff series that begins Monday in Miami.


Source : ESPN