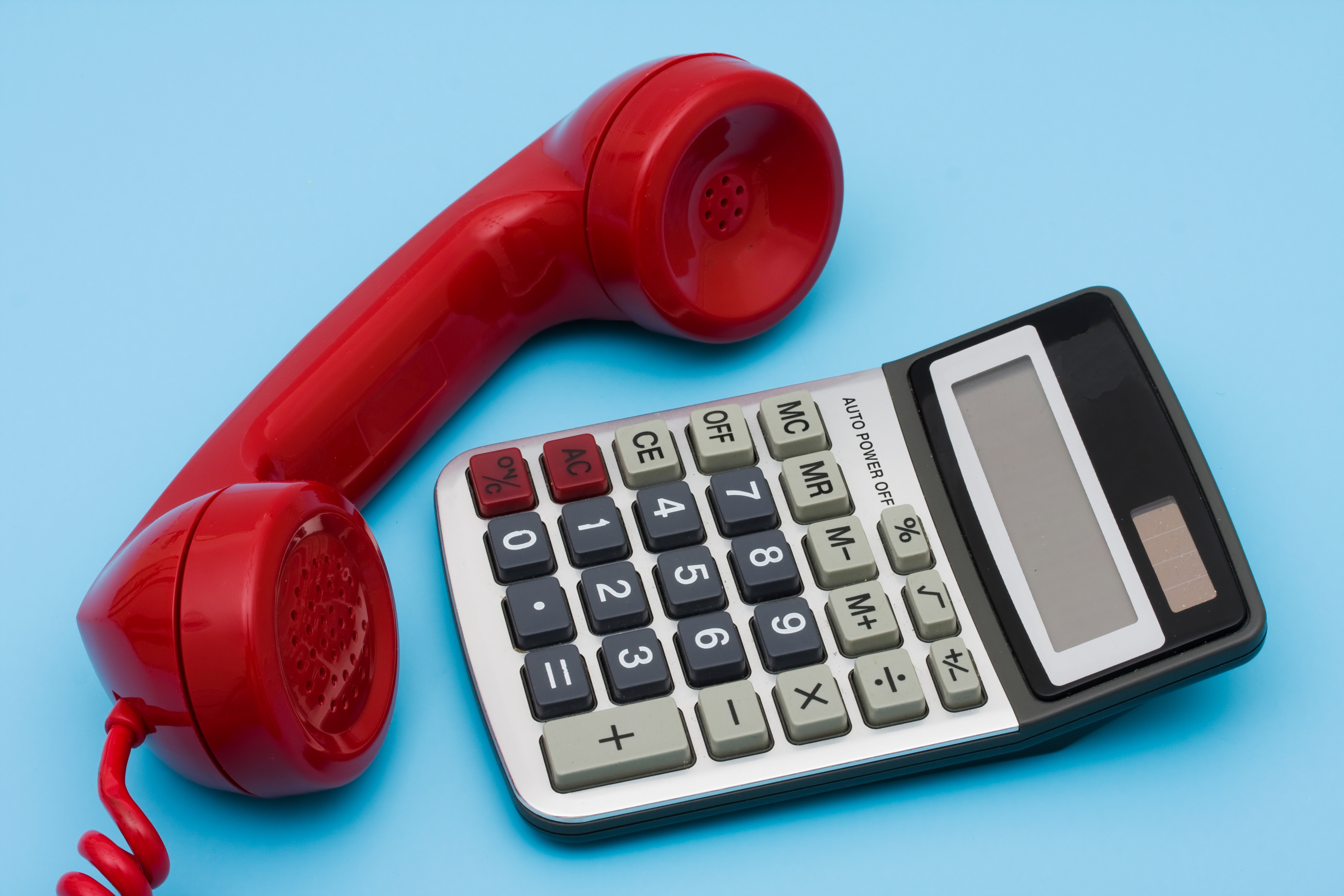 Auto lenders that have reduced collection call frequency are experiencing "mixed results," amid efforts to be more "proactive" in the regulatory space, said Christopher Mitcham, vice president of servicing at Security National Automotive Acceptance Co.
Historically, lenders have had the policy of, "'I'll call you every day until you make a promise to pay," he told Auto Finance News. "Well, now that is moving to where [a lender] might call them — even your more past-due people — only two to three times a week."
The results of this strategy have varied, with some lenders saying delinquencies have gone up, while others have maintained performance with smaller staffs and higher account-to-collector ratios, he said. "In fact, we have higher quality contacts when we do speak to [consumers], because we're not pounding them daily; customers are less frustrated when they answer their phone, and they are more likely to engage," Mitcham said.
Lenders have been moving in this direction due to regulatory pressure, and they continue to push forward despite the Consumer Financial Protection Bureau's more industry-friendly tone. "The guidance we're hearing out here is, 'Yes, things are more favorable to our industry right now, some things may have slowed down, but the box has been opened,'" he said. "We're going to take a breath and not worry so much, but we're not going to stop, either."
Mitcham will speak to more trends in collections and servicing during a presentation at the Auto Finance Performance & Compliance Summit at the Omni Dallas, May 9-10. Early registration ends today.


Source : AutoFinanceNews