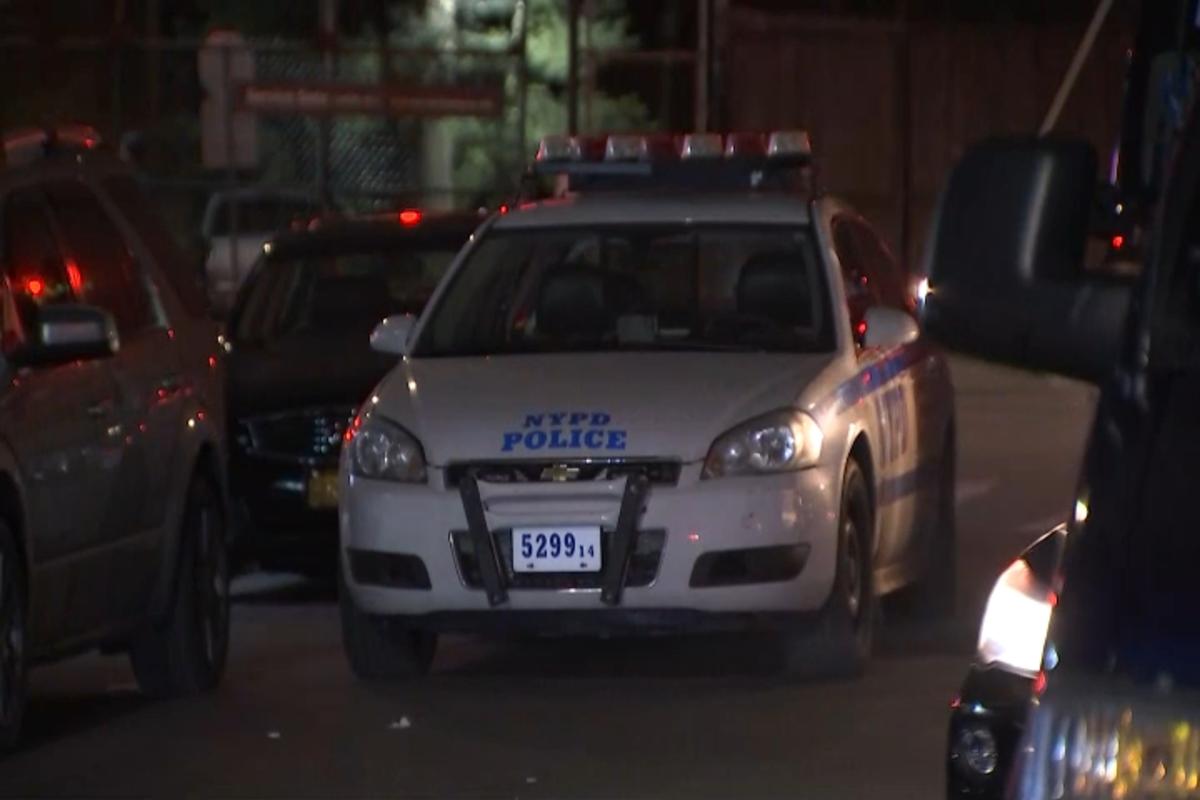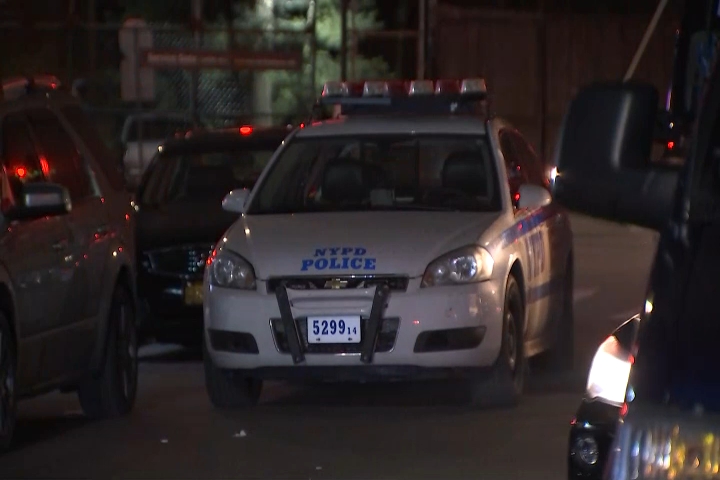 What to Know
A mother and her 14-year-old son were round dead with head trauma in their Bronx home, police say

The mother is a business owner who didn't show up for work on Sunday, police say

No one has been arrested
A mother and her 14-year-old son were found dead with head trauma inside a Bronx apartment on Sunday, police said. 
Marisol Ortiz, 51, and her son, Alanche Delorbe, were found in their home on 185th Street in the Belmont neighborhood shortly after 5:30 p.m., the NYPD said. Both were pronounced dead at the scene.
Ortiz owned a business and didn't show up for work on Sunday, police said. A person from the store called police to check on her. 
Ortiz was found on the floor of a bedroom, police said. Her son was found in a bed in another room. 
No one has been arrested. 
The investigation is ongoing. 




Source : Nbcnewyork