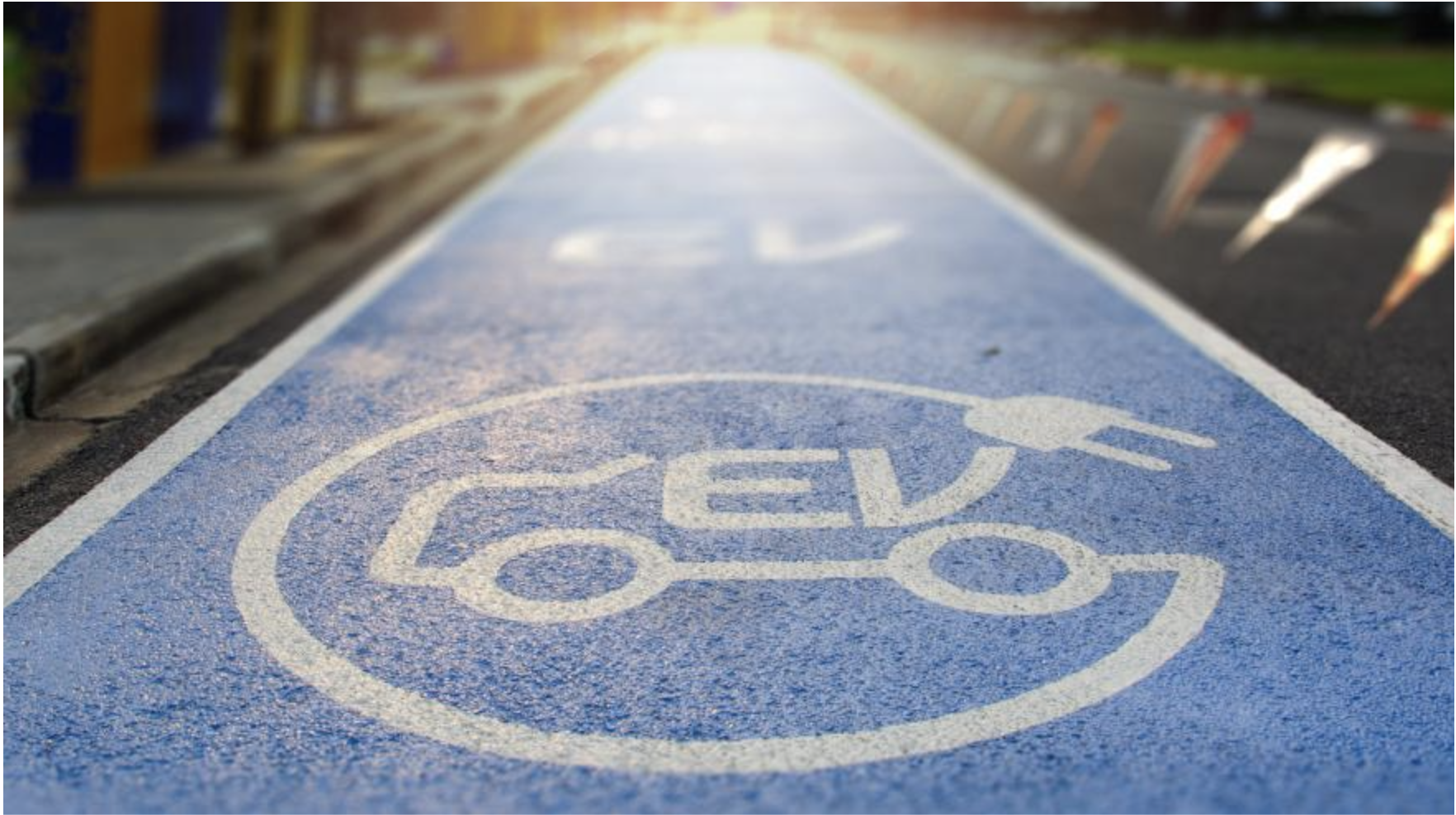 ALBANY, N.Y., and RICHMOND HILL, Ontario – 
Many in the industry are rushing to secure their leadership position on the electric vehicle front, and some are are playing an even longer game, making sure to stay at the top of the pack when it comes to EV charging infrastructure. 
That's certainly the case for Capital Volvo Cars of Albany. The upstate New York dealership, the latest addition to the Capital Luxury Cars dealer group, celebrated its grand opening and ribbon cuttiing of its new dealership rooftop in Colonie, N.Y., which includes eight electric charging stations with the infrastructure to add more, as needed.
The press release explained this reflects Volvo's leadership in electrification and sustainability.
"Similar to when Volvo took a leadership role in safety years ago, Volvo is taking a leadership position in electrification  and sustainability through Volvo Recharge, a full line of hybrid or electric offerings," Kahn said. "Now consumers can experience luxury recharge technology and get the excellent ownership experience offered by the Volvo dealership network."
Leading the store's ribbon cutting ceremony on Friday were Volvo Car USA president and CEO Anders Gustafsson, Capital Luxury Cars and Friendly Auto Group president and CEO Eric Kahn, Albany County executive Dan McCoy, Colonie Mayor Tom Tobin, and representatives from LeChase construction services, who led the project. 
The new 19,261-square-foot Volvo dealership, located at 350 Karner Road, also touts a five-vehicle showroom and 15-bay shop. 
Morrey Volvo Cars Burnaby opens in British Columbia
A bit farther North, Morrey Volvo Cars Burnaby is opening in British Columbia on Still Creek Drive in Burnaby, after the recent launch of Volvo Cars Royal Oak in Calgary. According to Volvo, the move "demonstrates further growth for the Volvo brand as it turns its focus to the Lower Mainland (in Canada) as a primary market for expansion." 
EV sales are up in B.C. this year, and the opening of Morrey Volvo Cars Burnaby "will help address the consumer demand for EV's," the news release said. 
The over 15,000-square-foot dealership is in the active planning stages of installing electric vehicle chargers throughout the property to support Volvo's all-electric future. 
"B.C. is a national leader in EV adoption, and the Lower Mainland is one of the prime markets around the country where we have been able to grow our brand," said Matt Girgis, managing director of Volvo Car Canada, in the release.  "As such, we're excited to now offer our customers a retail location in Burnaby. Congratulations to the Morrey Auto Group and team on the opening of this address, and welcome to the Volvo Family." 


Source : AutoFinanceNews