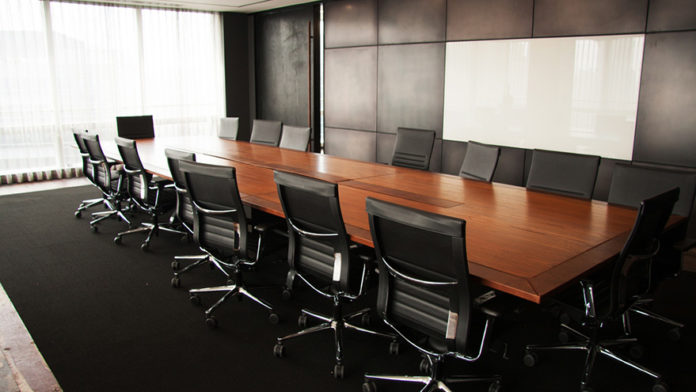 Manheim named a new vice president of remarketing last week, promoting Marty D'Amato to the position.
D'Amato has been with the company since 2019, when he joined to lead retail reconditioning operations for Manheim's Texas market center.
His background also includes time with Amazon, Serta Simmons Bedding and the U.S. Army.
"Marty's operational leadership and hands-on reconditioning experience position him well to lead this essential part of Manheim's business, and its importance will only grow with the evolution of digital retailing and mobility," said Patrick Brennan, senior vice president of Manheim Marketplace, in a news release.
"As we continue to invest to meet growing client demand, we look forward to all that Marty will contribute." 
Changes on CarLotz board
In another executive move within  the remarketing space, CarLotz said Tuesday that Blaze Technology, Inc. co-chief executive officer Nanxi Liu has been named a director on its board.  
Liu co-founded that company in 2022 and is also the chief financial officer of Nanoly Biosphere, Inc.
Among other areas of experience, Liu's auto-specific background includes her current role on the board of CarParts.com and a prior board position with the California New Motor Vehicle Board in the state's Department of Motor Vehicles.
"We are pleased to welcome Nanxi to the CarLotz Board. As a founder and executive of several technology companies coupled with her extensive experience encompassing innovation, strategy, and the technology industry, she will be a valuable addition to our Board. We look forward to her unique perspective that will complement our current Board," CarLotz board chair Luis Solorzano said in a news release.
CarLotz also announced that Sarah Kauss has resigned from the board and notes that it "was not due to any disagreement with the company on any matter relating to the company's operations, strategy, policies or practices."
Solorzano said: "We sincerely thank Sarah for her contributions and dedication to CarLotz. We appreciate the strong marketing and customer insight expertise she brought to the board."


Source : AutoFinanceNews