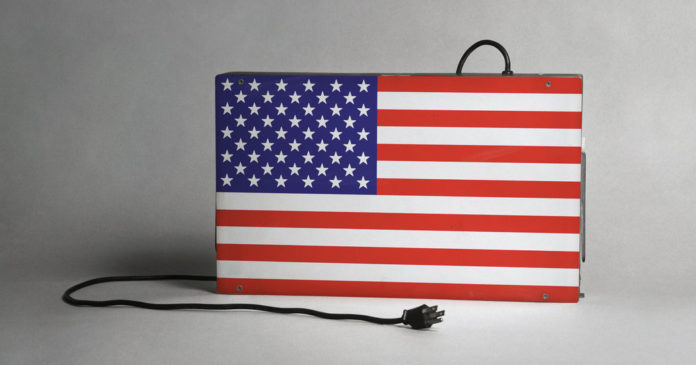 Emanuel: Yes, restarting the economy has to be done in stages, and it does have to start with more physical distancing at a work site that allows people who are at lower risk to come back. Certain kinds of construction, or manufacturing or offices, in which you can maintain six-foot distances are more reasonable to start sooner. Larger gatherings — conferences, concerts, sporting events — when people say they're going to reschedule this conference or graduation event for October 2020, I have no idea how they think that's a plausible possibility. I think those things will be the last to return. Realistically we're talking fall 2021 at the earliest.
Restaurants where you can space tables out, maybe sooner. In Hong Kong, Singapore and other places, we're seeing resurgences when they open up and allow more activity. It's going to be this roller coaster, up and down. The question is: When it goes up, can we do better testing and contact tracing so that we can focus on particular people and isolate them and not have to reimpose shelter-in-place for everyone as we did before?
Anne Case: The idea that tables could be spread far enough apart that it would be safe to open restaurants — maybe that'll happen in many cities, but it seems highly unlikely that sector will bounce back, which means there are all these service workers who are not going to find work in the sector they were working in. Losing that for 18 months, that's enormous. Eventually, when the time comes for people to go back to work, I worry that some large fraction of working-class people won't have work to go back to.
Peter Singer: If we're thinking of a year to 18 months of this kind of lockdown, then we really do need to think about the consequences other than in terms of deaths from Covid-19. I think the consequences are horrific, in terms of unemployment in particular, which has been shown to have a very serious effect on well-being, and particularly for poorer people. Are we really going to be able to continue an assistance package to all of those people for 18 months?
That's a question each country will have to answer. Maybe some of the affluent countries can, but we have a lot of poor countries that just have no possibility of providing that kind of assistance for their poor people. That's where we'll get into saying, Yes, people will die if we open up, but the consequences of not opening up are so severe that maybe we've got to do it anyway. If we keep it locked down, then more younger people are going to die because they're basically not going to get enough to eat or other basics. So, those trade-offs will come out differently in different countries.
The Rev. William Barber: Even when we take the rich countries, poor people know from history that every time there is some great struggle, whether it's the Great War, or the Spanish flu, or the recession of 2008, they are hit the hardest.
The United States has a whole lot of wounds from decades of racist policies and the criminalization of the poor. In 2011, Columbia did a study that we've updated: At least 250,000 people die every year from poverty in America. Now, in a pandemic, that's an open fissure.


Source : Nytimes