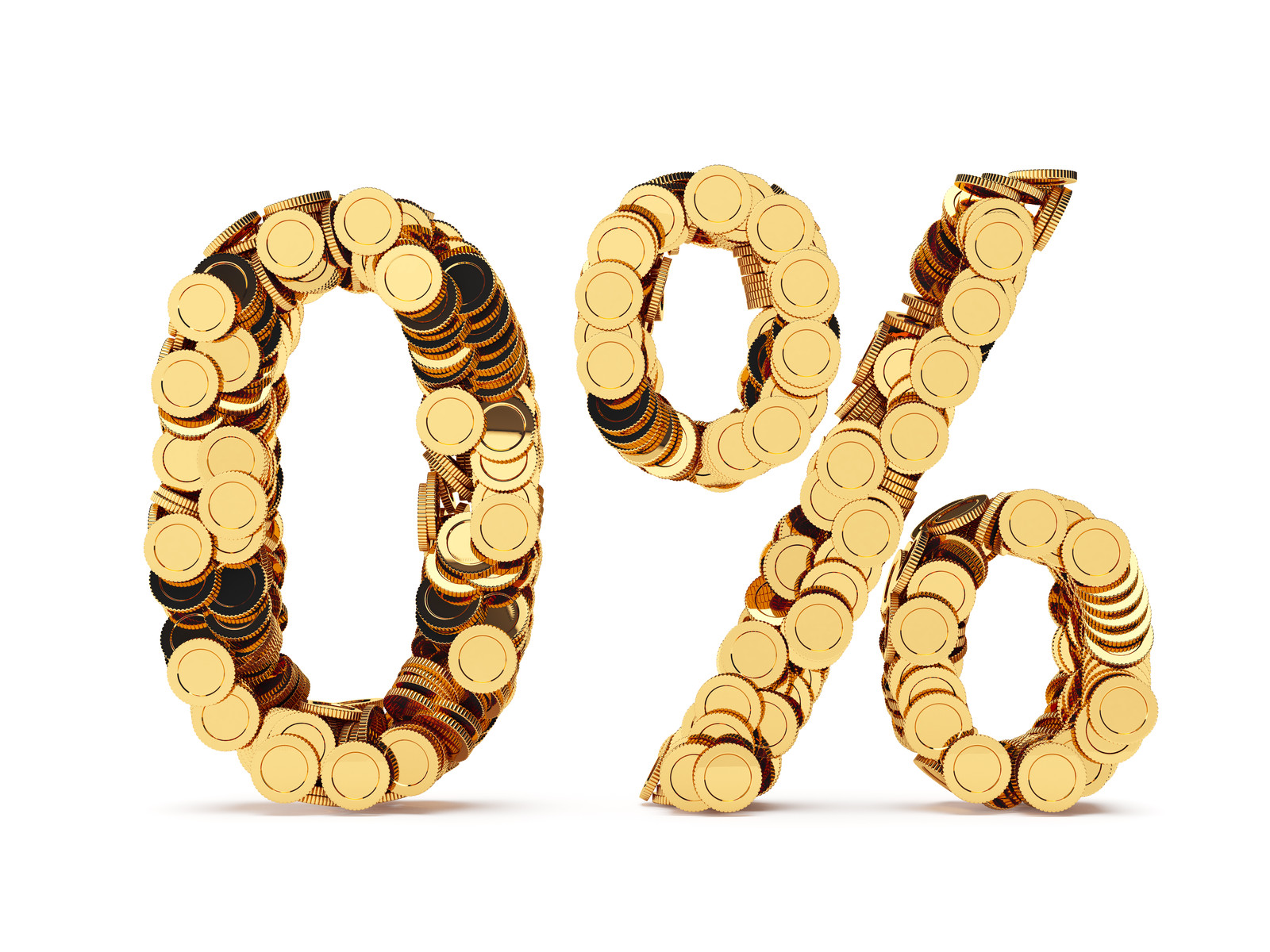 After three years of marginal interest rate hikes, auto lenders and dealers are saying goodbye to zero percent financing offers. Zero percent interest offers fell to 7.4% of total new car sales in March compared with 11% of sales the year prior, according to Edmunds.
Additionally, the average interest rate on new car loans climbed to 5.7% in March, representing a 70 basis point year-over-year increase in interest rates, according to the report.
Lenders that relied upon low interest rates to sell paper, now have to find different methods of differentiating themselves in the market. That's why, according to Experian, credit union market share was on the rise in the fourth quarter to 21.1% of total financing compared with 19.1% the same period the year prior. Meanwhile, banks saw market share decline to 32.2% of total financing compared with 32.9% in 2016. Considering all the benefits credit unions offer members aside from rate, this spike in market share makes sense.
Other lenders could learn from the credit union model of diversifying the benefits they offer their customers to increase auto loan originations. Differentiate your institution beyond terms and interest rate with consumer protection products, such as limited powertrain protection, a vehicle service contract, or vehicle return protection. Products like these provide consumers with more value beyond interest rates and loan terms while providing lenders with additional non-interest-bearing income potential.
Lenders that offer a limited, complementary protection program on their loans, like limited powertrain protection, demonstrate a superior commitment to their customers through expanded benefits. This helps set the stage for a more in-depth conversation on all the benefits a customer receives with their auto loan, increasing product upgrade potential and lender revenue streams.
In addition, they help maintain a proactive risk-management strategy that may decrease repossessions and collection costs while enhancing loan volumes and increasing finance control.
For example, if a customer experiences a mechanical breakdown within the first six months after purchasing a vehicle, they could potentially struggle with the financial burden of paying for both extensive repairs and their monthly auto loan payment. With a six-month complimentary limited powertrain protection program, that burden could be significantly reduced, allowing them to repair their vehicle without putting a significant strain on their finances and affecting their ability to make their payment on their car loan.
If the customer upgrades to a full vehicle service contract, that protection is expanded beyond the powertrain to other expensive components for a longer period of time, thus providing more protection against default and delinquency.
In this highly competitive market, your value proposition is your differentiator. Good customer service and valuable consumer protection differentiates your loan offering while also building better, more loyal loan volume.
With more than 40 years serving as an industry innovator of consumer protection programs, EFG Companies is committed to the continuous development of innovative products and services paired with go-to-market strategies and execution support across a multitude of channels.
Find out how we can help increase your loan volume and performance while providing additional upsell opportunities to accelerate revenue growth here. Contact EFG today!


Source : AutoFinanceNews