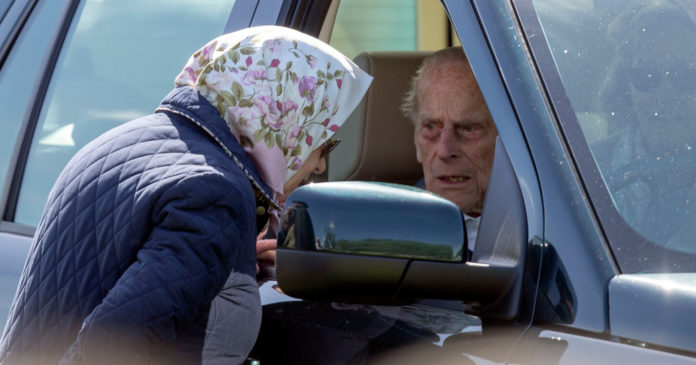 I had every possible legal authority to secure her health and safety, including medical and legal powers of attorney that enabled me to unravel paperwork problems, manage home repairs and participate in medical decisions. But messing with her right to drive, I discovered, was a huge, neon-lighted, statutory no-no in New York State.
I'm intrigued by the idea of a family driving agreement, by which an older person who may now be a perfectly fine driver acknowledges that with age-related changes, "there may come a day when the advantages of my continuing to drive are outweighed by the safety risk I pose not only to myself, but also to other motorists."
With this document, the driver designates a trusted relative or friend to notify him when he should either stop driving or continue only with certain restrictions. He pledges to listen and accept that person's recommendation. Then the driver, his designated adviser and a witness, or several, affix their signatures.
Take the question of whether people with mild dementia — not just older drivers in general — should be behind the wheel at all. "Clinicians may present patients and their caregivers with the data showing that, as a group, patients with mild dementia … are at a substantially higher risk for unsafe driving, and thus should strongly consider discontinuing driving," a new report suggested.
Yet it also noted that several studies had shown that a considerable number of those with mild dementia — 41 percent to 76 percent, depending on the study — could pass an on-road driving test. Given that, in many parts of the country, not being able to drive can lead to isolation and a host of other real problems, should those people have to give up their cars?
Safer Cars Help Keep Older Drivers on the Road
After years of advising others on how to get older drivers to relinquish the car keys, which often resulted in lost independence, isolation and depression (as well as family disputes), driving experts now focus on helping the elderly select vehicles that can accommodate their physical disabilities and certain sensory or cognitive losses.
An Alternative to Giving Up the Car Keys
While that is a scary thought for some people, the common perception, that the only real choice is between ignoring the difficulties faced by elderly drivers and taking away the car keys, is wrong. "We're evolving in our thinking," said Jodi Olshevski, a gerontologist and executive director of the Hartford insurance company's Center for Mature Market Excellence. "We're not just looking at the transition from driver to passenger, but how we can empower drivers to extend their driving as long as possible."
[Like the Science Times page on Facebook. | Sign up for the Science Times newsletter.]


Source : Nytimes