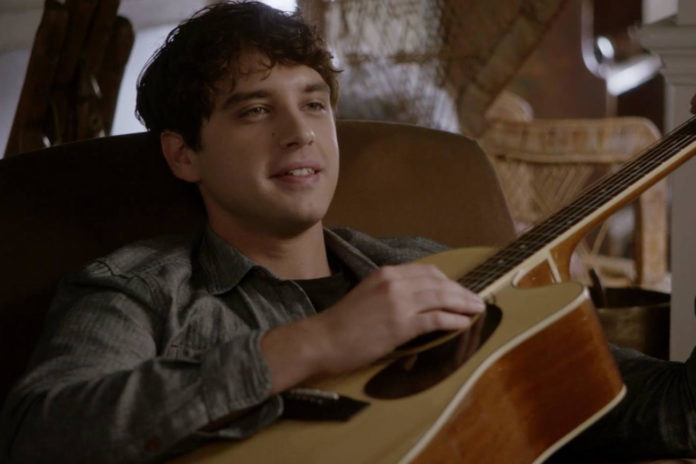 Now Playing
The Fosters Cast Reflects on 100 Episodes of Changing TV
Next Up
5 Things to Watch Today – July 11, 2017
The Fosters series finale event finally has a premiere date! The series will wrap up with a three-night finale beginning June 4 on Freeform.
Season 5 of the Freeform drama ended with a four-year time jump that saw Jude (Hayden Byerly) graduate high school and Brandon (David Lambert) get engaged to his new girlfriend. The network also released a trailer and the casting for the finale event, confirming the episodes will revolve around Brandon's wedding.
You heard it here, The Fosters are heading to Turks & Caicos for the big day! Abigail Cowen (Wisdom of the Crowd), who appeared in last night's spring finale as Eliza, Brandon's fiancé, will return for the event. Robert Gant (Queer as Folk) and Susan Walters (Teen Wolf) join the show as her parents with Beau Mirchoff (Awkward) and Spencer List (The Bachelors) playing her brothers.
Stef (Teri Polo) and Lena (Sherri Saum) also got a phone call at the end of the finale asking if they'd be up for taking in another foster kid. That's convenient because Dallas Young has also been added as as Corey, a charismatic foster child.
The Fosters summer finale will officially conclude the series but also launch a spin-off centered on Callie (Maia Mitchell) and Mariana (Cierra Ramirez).




Source : TVGuide