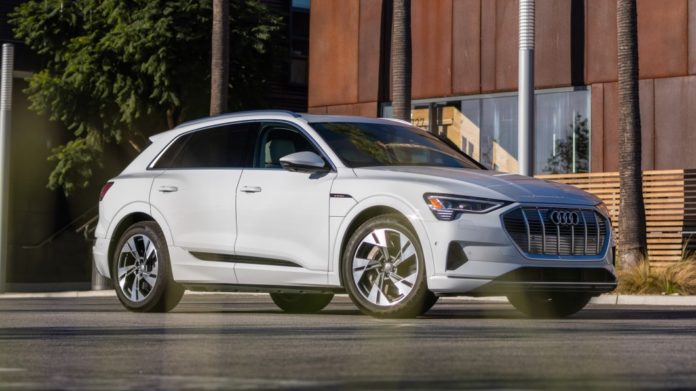 We're in this weird spot in the used car market where some models are selling for more than they cost new. iSeeCars' recent study found that vehicles like the Ford Maverick have been selling for thousands over their new MSRPs, but the good news is that there are just as many selling at a discount.
iSeeCars analyzed 8.9 million new and "lightly used" cars between February and March, 2023 and determined that while many used models are listed above their new MSRPs, prices have fallen over the last year. Perhaps unsurprisingly, the list of vehicles selling for less than their new MSRPs contains some of the fastest-depreciating brands.
Lightly used cars with lower prices than their new MSRPs include:
While the list of cars selling for more than new prices contains hybrids and many fuel-efficient models, the list of discounted models contains luxury and sports cars that may not return the best fuel economy. iSeeCars' analyst Karl Brauer said the models "have been on the market for over two years and are facing a growing list of newer EVs that offer improved features or longer ranges."
Used car price inflation is slowing, and it's happening almost as quickly as it climbed to begin with, but the market is still elevated from its pre-pandemic levels. Average new car transactions are climbing toward $50,000, which can send more buyers to the used market and drive up prices. The models on the iSeeCars list represent good savings if you can find them for sale, and buyers in some markets might be lucky enough to find them even cheaper.
Waiting is still likely the best policy if you can afford to do so. Wholesale used car prices are rising again, which means dealers are spending more to get inventory. They pass those prices onto buyers, so it's best to hold off until things cool down.
Related video:


Source : AutoBlog