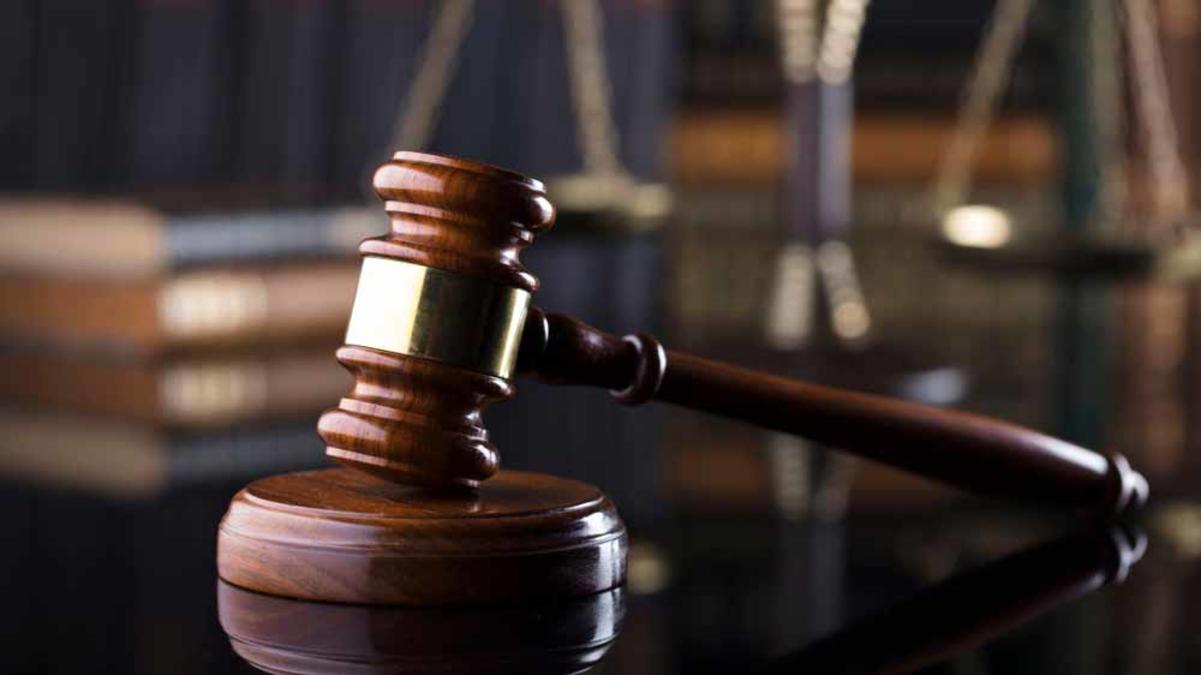 What to Know
An ex-postal service worker who was hurt on the job has been arrested for allegedly lying about his condition to get $160K in disability

He was hurt on the job in 2001 and had to refile for benefits from 2014-2018; those papers said he was totally disabled and couldn't work

Prosecutors say undercover agents caught him more than 20 times working at flea markets in the city, lifting heavy items and driving
A 64-year-old former USPS driver who received more than $160,000 in disability benefits was arrested on federal charges after he was caught on video working at flea markets in Brooklyn and Manhattan carrying heavy objects — a contrast to his claims of neck and back pain, officials said. 
Joseph Penatello is expected to be arraigned in Brooklyn federal court Friday; he was taken into custody earlier in the day on charges of making false statements to obtained government employees' compensation. 
According to the complaint unsealed Friday, Penatello began receiving workers' compensation benefits in 2001, after he hurt his neck and back on the job for USPS. The circumstances surrounding the injuries wasn't immediately clear, but in order to keep getting those benefits, prosecutors say he submitted documents to the Department of Labor between March 2014 and April 2018 claiming he was totally disabled and unable to work due to his compensation. 
That was wholly untrue, prosecutors say. 
USPS special agents recorded Penatello, unbeknownst to him, more than 20 times between 2014 and 2018 in a job organizing flea markets in Brooklyn and Manhattan. The video showed Penatello carrying heavy objects, standing for long periods of time and driving, prosecutors say. In one video, he told an undercover agent that he ran flea markets five days a week, up to 12 hours per day, prosecutors say. Over the course of the relevant period, officials say Penatello received more than $160,000 in workers' compensation benefits.
If convicted, he faces up to five years in prison. It wasn't immediately clear if Penatello had an attorney who could comment on the allegations. 




Source : Nbcnewyork