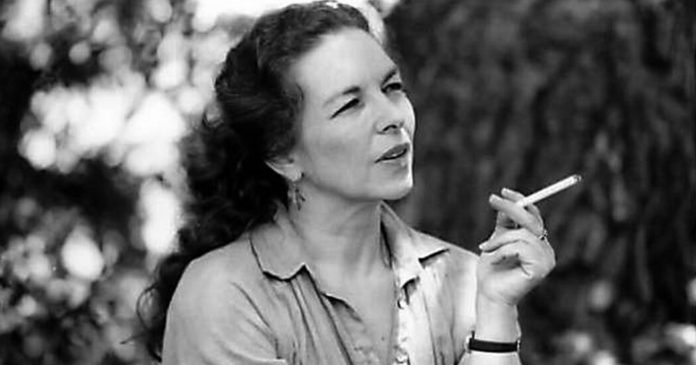 The Gotliebs moved often: to Sicily, followed by several years in Trieste, Italy; Nuevo Laredo, Mexico; Santiago, Cuba; and Windsor, Ontario. After Mr. Gotlieb retired, they settled in San Francisco, where Ann took art classes and worked as a medical transcriber.
She took her first psychedelic trip in the early 1960s, at Golden Gate Park in San Francisco. "We stopped and looked around us at the earth, the sky and each other, then I saw something forming in the air, slightly above the level of my head," she recalled in "PiHKAL." "It was a moving spiral opening, up there in the cool air, and I knew it was a doorway to the other side of existence."
Her first three marriages ended in divorce. Dr. Shulgin died in 2014. Along with her daughter Ms. Tucker, she is survived by another daughter, Alice Garofalo; two sons, Christopher McRee and Brian Perry; eight grandchildren; and five great-grandchildren.
After the success of "PiHKAL," the couple wrote a second volume, "TiHKAL: The Continuation" (1997). The T stands for tryptamines, which include psilocybin and other hallucinogens.
While Dr. Shulgin was primarily interested in drugs for their consciousness-expanding capacities, Ms. Shulgin prized them for allowing people to look inward.
Though she had no formal training, she considered herself a lay therapist in the Jungian tradition, and she incorporated Ecstasy and other drugs in her practice as a way to help her clients confront repressed emotions, memories and self-impressions.
"MDMA is an insight drug," she said in one interview. "That is its major function. Insight without self-hatred. It allows you to really love yourself and appreciate what you are."


Source : Nytimes