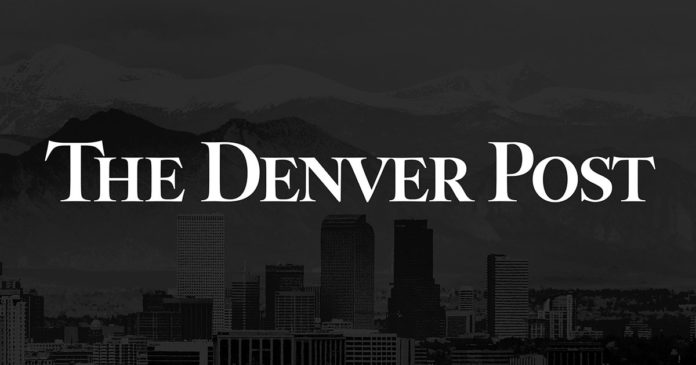 A federal judge on Friday sentenced a woman to 8 years and 4 months in prison for her role in selling a toxic drug mixture called China White that killed two people.
U.S. District Judge Christine Arguello also sentenced Chelsea Leonowicz, 27, to serve five years of supervised release after prison.
Leonowicz, who wore red and white striped jail clothing and orange flip-flops in the Denver courtroom, read a statement to Arguello saying that she has attended drug addiction classes and religious meetings. She also has not used drugs while she's been in jail.
Arguello noted that Leonowicz was born prematurely with fetal alcohol syndrome and raised by a drug-addicted mother and alcoholic father. The judge said that she followed in her parents' footsteps.
"(Leonowicz) has a history of reacting violently, especially when using drugs and alcohol," Arguello said.
Leonowicz's co-conspirator, Jessica Rud, 28,  was sentenced in February to 10 years in prison for selling the toxic fentanyl blend that killed three people in Loveland and Fort Collins within a day's time beginning on Dec. 1, 2016. Rud had obtained the deadly China White from drug distributors in Denver. Leonowicz was charged in connection with the deaths of two of the three people.
U.S. Attorney Robert Troyer has said fentanyl has the mistaken reputation of being a recreational drug, but it is actually a "stone-cold" killer. "The human suffering and tragedy dispensed by street dealers who hawk fentanyl as heroin is staggering," Troyer has said.
Leonowicz told investigators on Dec. 27, 2016, that she knew the drug was dangerously strong when she got high while smoking it from one hit. She also told investigators that she saved two people from overdosing on China White, including Rud.


Source : Denver Post