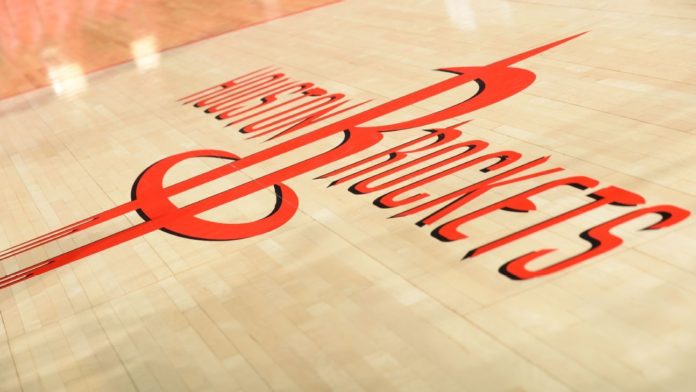 Houston Rockets forward Bruno Caboclo unintentionally broke quarantine, making him subject to an extended quarantine period and enhanced coronavirus testing, league sources told ESPN.
After players entered the league's bubble at the Walt Disney World Resort last week, anyone who either is caught leaving for an unauthorized reason or who broke the initial quarantine period (which covered being confined to your hotel room until passing multiple coronavirus tests in a longer-than 24-hour span) will be subject to the league's re-entry protocols.
This means having to undergo enhanced coronavirus-19 testing – meaning the ones with the long swab up the nose, as opposed to the less invasive ones players are getting during their time in the bubble — in addition to a 10-day quarantine period in their hotel room.
Caboclo left his room during the initial quarantine period, a source said. He was unaware that he was not allowed to do so, despite the league informing all players and staff of the protocol.
"He should've known," the source said. "It was no secret."
Sources told ESPN that Caboclo's time in quarantine is now down to eight days. He is expected to rejoin the team once his quarantine is complete.
The Rockets are still awaiting the arrival of stars James Harden and Russell Westbrook in Orlando, as well as forward Luc Mbah a Moute. Rockets coach Mike D'Antoni said Sunday that all three are likely to rejoin the team sometime this week.
Caboclo, 24, was acquired from the Memphis Grizzlies for Jordan Bell and a 2023 second round pick swap. He has played 28 minutes across five games for the Rockets, and has scored 10 points.
ESPN's Malika Andrews, Zach Lowe and Tim MacMahon contributed to this report.
@gmail.com>


Source : ESPN