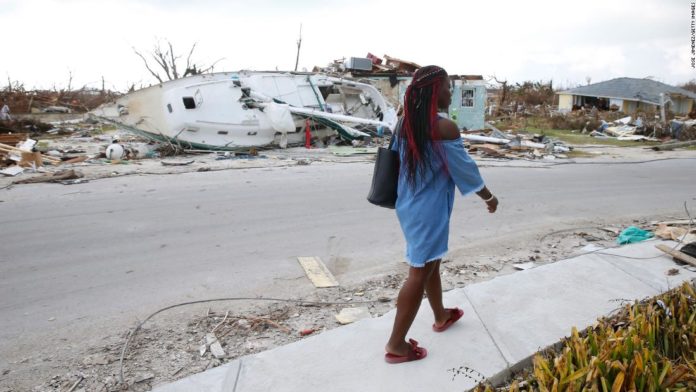 Updated 12:44 PM ET, Fri September 6, 2019
Hurricane Dorian battered the Bahamas when it took a slow pass over the islands beginning early Sunday, obliterating houses and knocking out power.
When it made landfall on Sunday afternoon, it was a Category 5 hurricane with winds of 180 mph. It was the strongest storm on record to hit the Bahamas.
The hurricane had already lashed the Virgin Islands, toppling trees and power lines and leading authorities to declare a state of emergency.
On Thursday, Dorian thrashed coastal South Carolina and moved into North Carolina early Friday, flooding roads and spawning several tornadoes.


Source : Nbcnewyork