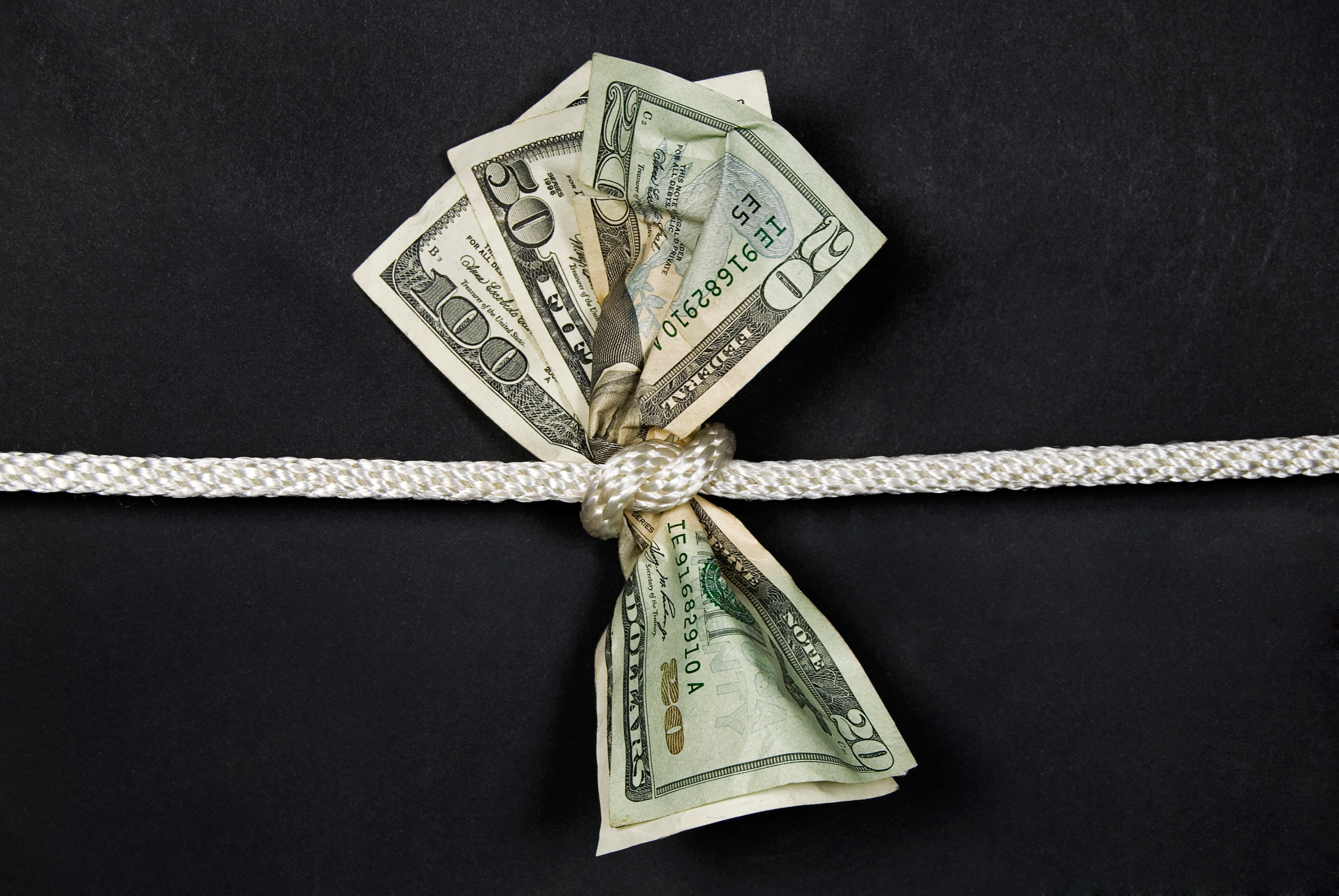 Some banks are "bunkering down" on credit and are likely to continue tightening standards throughout the year, according to an analysis of the Federal Reserve's Senior Loan Officer Opinion Survey (SLOOS) by Moody's Investors Service. The SLOOS collects responses from 74 domestic banks and 22 U.S. branches and agencies of foreign banks.
"There's a continual tightening that's going on," Warren Kornfeld, senior vice president of Moody's financial institutions team told Auto Finance News. A small group of banks — 8.9% of respondents — indicated in the Fed's survey that auto loan underwriting has "tightened somewhat" during the fourth quarter of 2019. "That's a pretty big pivot to jump to 8.9% from 0% net last quarter," Kornfeld added. "It's a response, a solid move that indicates the financial crisis is still very much on people's minds."
Similarly, 8.9% of banks reported in the Fed's survey that credit standards will "tighten somewhat" over the course of this year, compared with current lending standards.
Still, Moody's projected outlook for auto loans is marked as a "credit negative," in Moody's Investors Service's report analyzing the SLOOS results. Despite the stricter credit standards, auto underwriting is weak compared with the historical average and other consumer asset classes, Kornfeld said. However, "it's a positive trend, and we see it with delinquencies coming down," he said.
 For more content like this, join us at the upcoming Auto Finance Innovation Summit, March 10-11 at the Omni San Diego. Register before Friday, February 7th to save with early registration rates. Visit www.AutoFinanceInnovation.com to learn more. 




Source : AutoFinanceNews