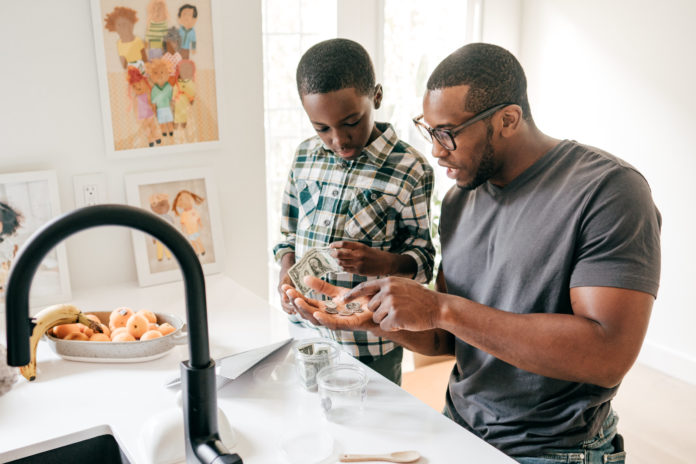 kate_sept2004 | E+ | Getty Images
That request applies to the recent $1,400 payments, as well as the first two stimulus checks for which people also may be eligible.
A recovery rebate credit has been added to this year's tax form to let people claim the money from the past stimulus checks, if they have not already received them.
This is a breaking news story. Please check back for updates.


Source : CNBC