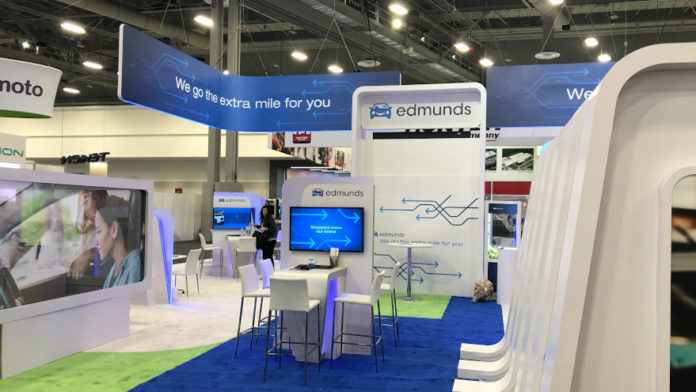 Tuesday, Mar. 29, 2022, 10:27 AM



During this episode of the Auto Remarketing Podcast recorded this month at NADA Show 2022 in Las Vegas, Ian Isch, executive director of sales and leader development at Edmunds, explained how record used-vehicle prices have complicated the negotiation between dealers and potential buyers about an appraisal and trade-in value.
Isch also shared his main recommendations to help dealerships of all sizes.
To listen to this conversation, click on the link available below, or visit the Auto Remarketing Podcast page. 
Download and subscribe to the Auto Remarketing Podcast on iTunes or on Google Play. 


Source : AutoFinanceNews